Cardano And Ethereum: Institutional Money Pour Into ADA And ETH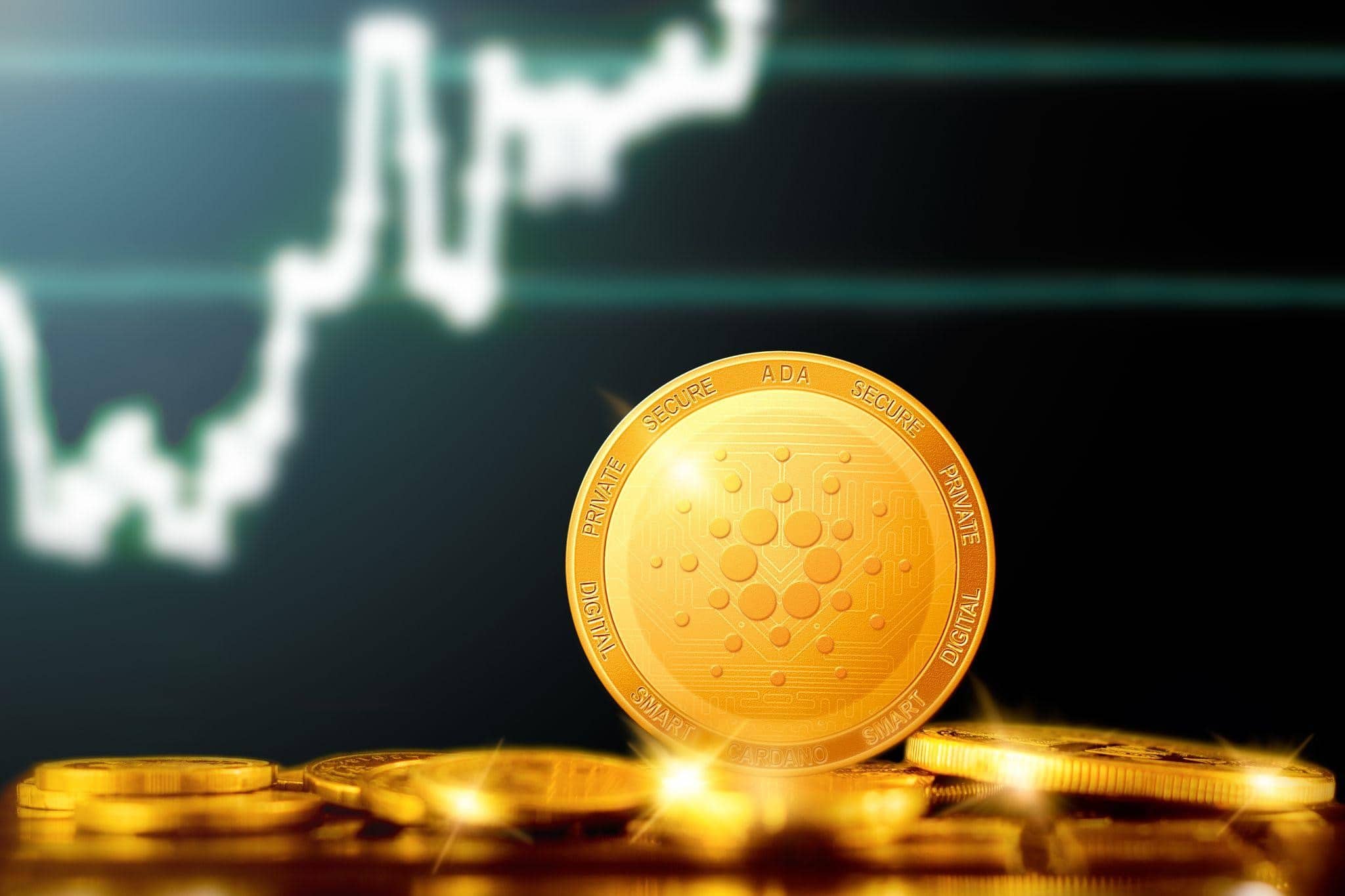 The crypto accumulation phase continues and big money is flowing into the digital assets like crazy.
It's been just reported that according to a leading digital asset management firm, the payments platform Cardano (ADA) is witnessing a surge in institutional investments.
CoinShares has a new report out
In a new report from CoinShares, ADA nearly tied institutional Ethereum (ETH) inflows last week, bringing its total year-to-date amount to $108,000,000.
"Ethereum inflows totaled $17.3 million last week, with Cardano right behind at $16.4 million. The week prior, Cardano inflows were $5 million and Ethereum inflows were $31.4 million."
The online publication the Daily Hodl revealed that the newly recorded Solana (SOL), Polkadot (DOT), and XRP inflows are $9.8 million, $5.2 million, and $3.1 million, respectively.
Price rallies attract big money into the crypto space
It's also worth noting the fact that there are inflows coming into the market for a 13th consecutive week, and CoinShares says that recent price rallies may have attracted more institutional capital into the space.
"Digital asset investment products saw inflows totaling US$151m last week, the 13th consecutive week of inflows, bringing year-to-date inflows to a record US$9bn. Intra-week prices rises also saw total assets under management (AuM) reach record highs of nearly US$87bn, but closing the week at US$83bn."
Bitcoin (BTC) is below all-time highs in current value and the king coin is slipping in market dominance, according to the firm.
"Bitcoin saw the majority of inflows totaling $98 million, pushing [assets under management] to a record $56 billion. This is despite its dominance (relative performance) versus altcoins waning over the week."
At the moment of writing this article, BTC is trading in the red and the king coin is priced at $60,476.
Earlier today, we revealed that Bitcoin is going through a correction.
It's been just revealed that there's one crypto analyst who thinks that Bitcoin (BTC) is mirroring past rallies and could be on the verge of achieving massive gains.
The pseudonymous crypto market analyst is known as TechDev and said that BTC's current technicals resemble its late 2020 structure when the king crypto consolidated below $20,000 before blasting off to $64,000.