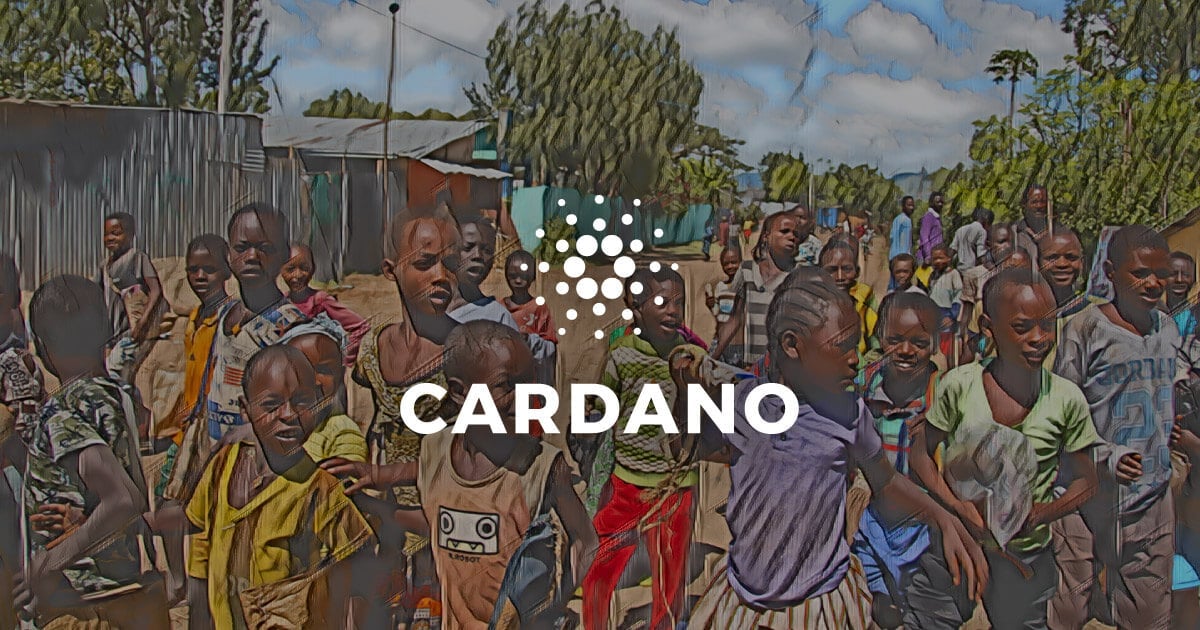 Cardano remains in the spotlight with various exciting announcements. Check out the latest one that was dropped on Twitter by IOHK.
📢ANNOUNCEMENT: Blockchain comes of age. Announcing a very special event. #CardanoAfrica. Thursday 29th April 2021 @ 16:30 UTC. Join us? #Cardano @cardano $ADA #Blockchain https://t.co/gtrEhmDh0p pic.twitter.com/cdpNFrqWIW

— Input Output (@InputOutputHK) April 20, 2021
The Cardano Foundation retweeted this.
The feedback that the team received was great. Someone said: 'Congratulations to you and the team for achieving such an amazing feat overcoming a lot of obstacles that one can only imagine. It's a historical event for the continent first and foremost and the community.'
A commenter hopped in the comments section and said: 'Since I was introduced to #Cardano through some work I did for one of its affiliates here in London that 2018, I was hooked and started banging on its #Africa policy strategy. I will be all ears and more. Congratulations for all work done so far.'
Cardano in the news
Cardano has been making headlines for quite a while now due to all kinds of achievements that the team has been making.
Just the other day, it's been revealed that the data compiled by analytics tool CryptoDiffer shows Cardano (ADA) is the leader when it comes to staking.
"Figures show users staked $28.95 billion on its platform. This manages to pip Polkadot (DOT), which comes in at $25.43 billion. Over a third of all staking in the crypto sphere is accounted for between the pair," the online publication Cryptoslate notes.
The same online publication mentioned above also reminds users that the Shelley phase brought staking to Cardano in July 2020.
Since then, the number of active pools has tripled from its initial number of 700 pools at launch to over 2,300 at present.
The same notes added that "Similarly, the total percentage of ADA staked is on an upwards trend, going from 69% in January to 73% today."