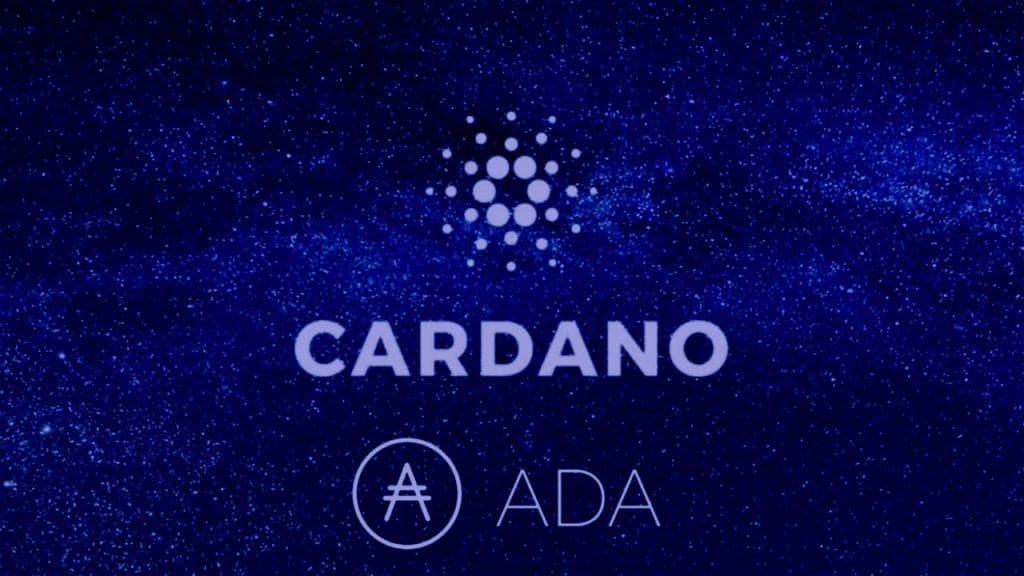 Cardano brings massive excitement into the crypto space with the latest announcement that the Foundation dropped on Twitter.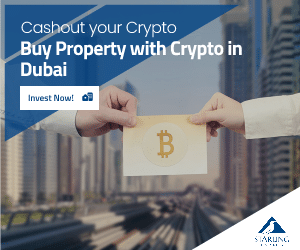 Check out the post below.
The #Cardano Foundation is pleased to announce the live release of a unique supply chain traceability and anti-counterfeit solution together with @Scantrust. https://t.co/709Miih1o0

— Cardano Foundation (@CardanoStiftung) April 6, 2021
ScanTrust posted their own message on social media, saying the following:
Here's the case study explaining how Baia's Wine uses Scantrust secured QR codes with data stored on #Cardano for consumer engagement and anti-counterfeiting: https://t.co/XL1i1t6DtX

— Scantrust (@ScanTrust) April 6, 2021
In the original blog post, Cardano notes that the team announces a live release of "a unique supply chain traceability and anti-counterfeit solution together with Scantrust—a connected goods and products platform that provides digitalization for brand protection, supply chain traceability, and consumer engagement to Fortune 500 enterprises and small to medium enterprises (SMEs) in over 168 countries worldwide."
According to the official motes, the Cardano-Scantrust solution allows brand owners to "leverage the traceability and targeted data functions of Scantrust's physical, secured QR codes; together with the speed and low cost of the Cardano blockchain for supply chain traceability and anti-counterfeit use cases."
More than that, the live implementation of the supply chain solution, which has been first revealed in December 2020, 26, is complete and is already being successfully used in a proof-of-concept implementation 30 with Georgian artisan wine producer Baia's Wine 63.
We suggest that you check out the complete notes in order to learn all the available details.
Charles Hoskinson unveils huge activity on Cardano
The IOHK and Cardano founder stated that "an enormous amount of activity" is taking place on Cardano right now.
He addressed the road map, and it's important to note that he particularly mentioned native assets issued on Cardano, smart contracts, peer-to-peer transactions and so on.
Stay tuned for more news.