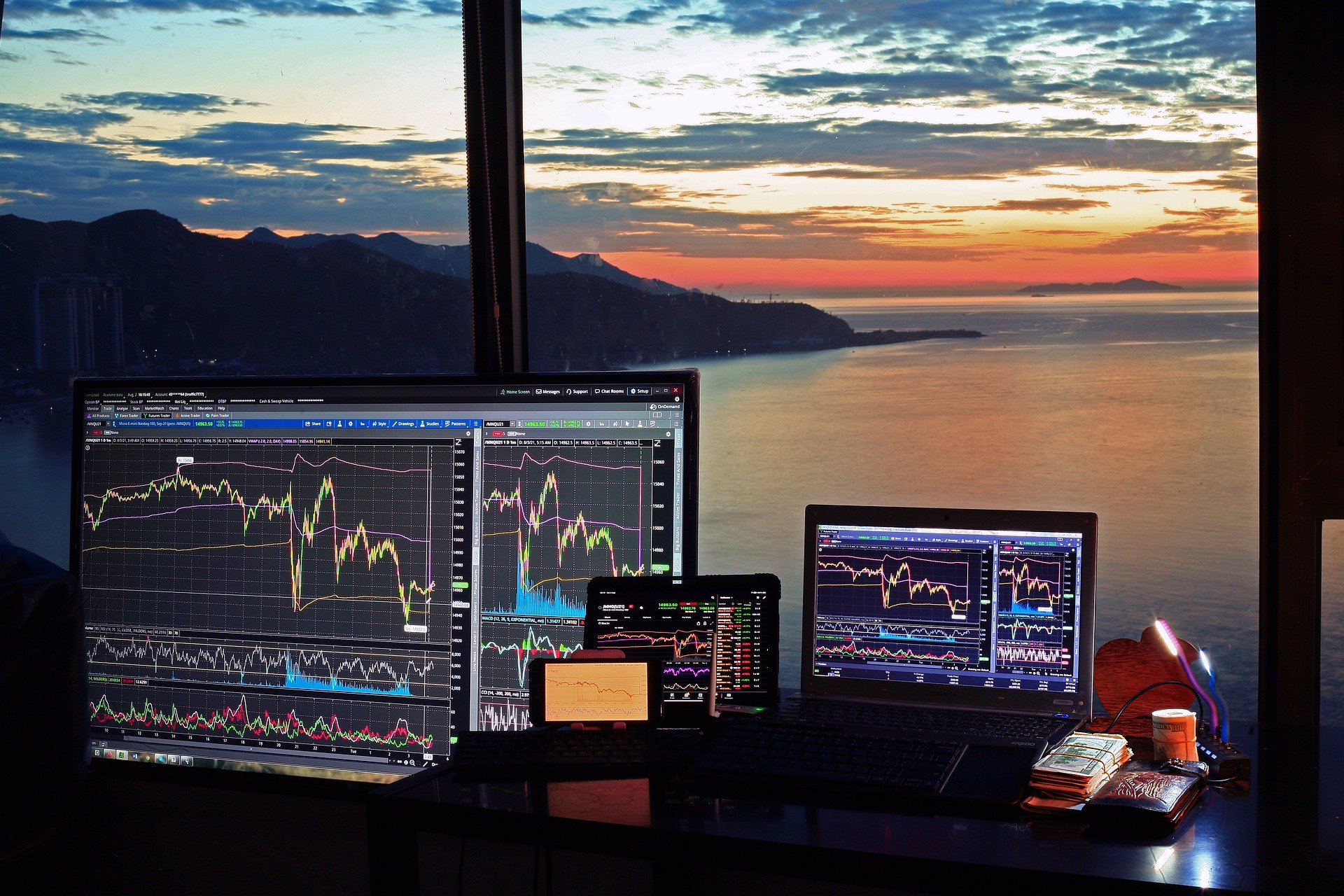 It's been just revealed that the Cardano-based stablecoin was able to make an important milestone. Check out the latest reports about this below.
Cardano-based stablecoin attracts more than 27 million ADA
A new decentralized stablecoin that is based on the smart contract platform Cardano (ADA) seems to be quickly gathering millions of ADA in its reserves.
According to data from Djed (DJED), the new stablecoin has seen a parabolic rise in its reserve assets, leaving it overcollateralized as intended.
The data is revealing the fact that DJED has a 591% reserve ratio, with just over 27 million ADA tokens backing it at the time of writing.
Djed's website has also addressed the stablecoin's mechanism and how it aims to remain stable due to over-collateralization.
"DJED is an overcollateralized stablecoin that uses exogenous collateral to ensure stability. The protocol is backed by 400%-800% over-collateralization and is guaranteed by its reserve coin, SHEN."
The website also states the following:
"The stability of DJED is based on over-collateralization, which eliminates the need for trust in a governance protocol as seen in algorithmic stablecoins."
COTI says that these changes will help with the widespread adoption of digital assets as a means of payment for goods and services.
"This launch signifies a massive step for the crypto industry, as well as COTI, as the [upgrade] will increase the growth of the widespread adoption of crypto payments for enterprises that are yet to adopt crypto payment solutions."
Cardano marks an important achievement
It's been just revealed that Ethereum (ETH) rival Cardano (ADA) has seen its first overcollateralized stablecoin Djed (DJED) going live on the mainnet.
DJED aims to be pegged with the US Dollar and is backed by Cardano's native digital asset ADA.
Last month, Djed-issuer COTI (COTI) revealed the fact that Djed had transitioned to a multi-chain network that now supports private payment networks.