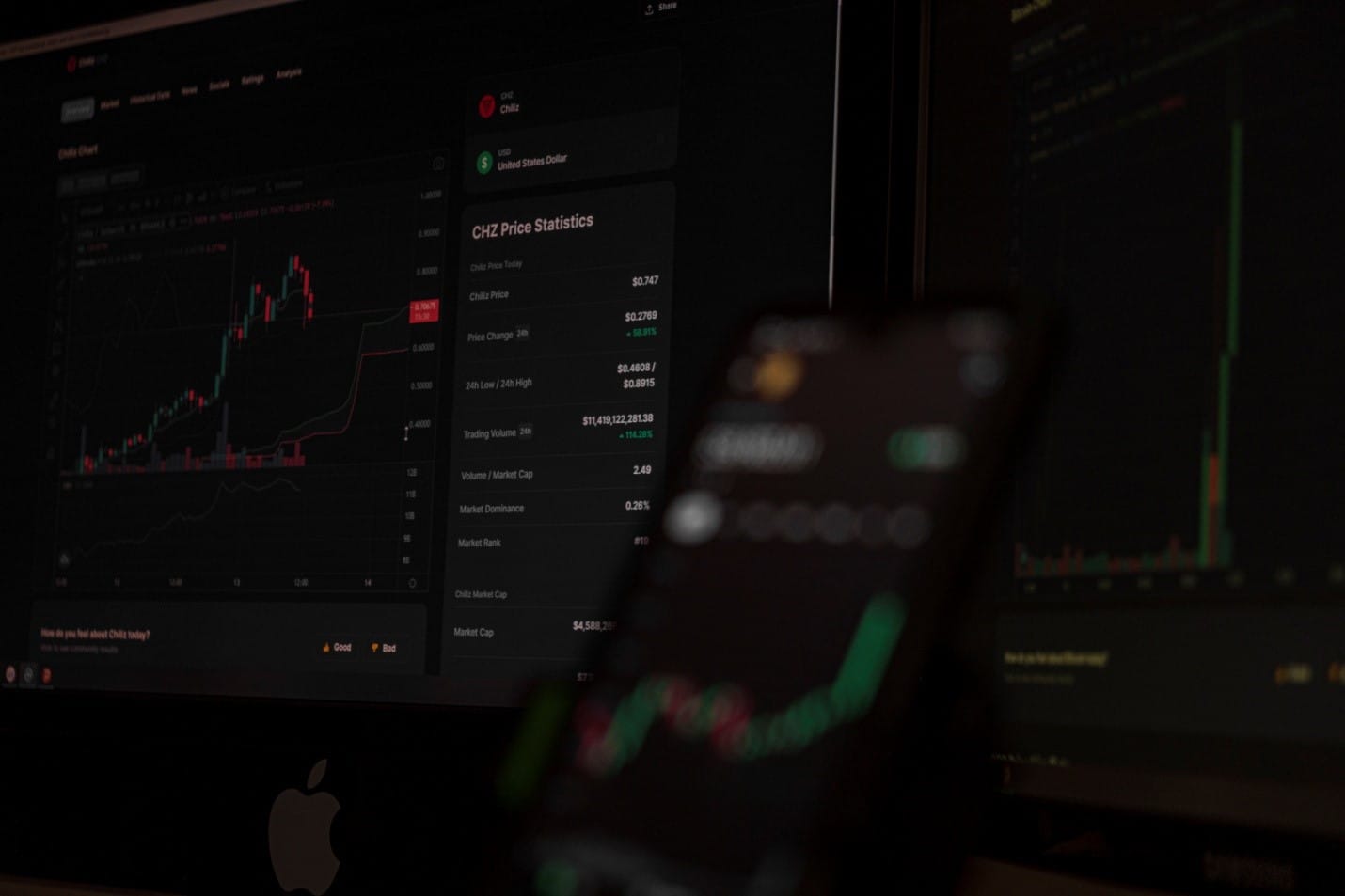 The team behind Cardano project is making important achievements and moves these days. Check out the latest ones below.
Cardano marks an important achievement
It's been just revealed that Ethereum (ETH) rival Cardano (ADA) has seen its first overcollateralized stablecoin Djed (DJED) going live on the mainnet.
DJED aims to be pegged with the US Dollar and is backed by Cardano's native digital asset ADA.
Last month, Djed-issuer COTI (COTI) revealed the fact that Djed had transitioned to a multi-chain network that now supports private payment networks.
It was also revealed that Djed's deposit fees would decrease by 50%. This should be happening as it switches from a fixed withdrawal price to a dynamic system.
"This launch signifies a massive step for the crypto industry, as well as COTI, as the [upgrade] will increase the growth of the widespread adoption of crypto payments for enterprises that are yet to adopt crypto payment solutions."
It's also worth noting the fact that after a successful security audit, Djed has officially launched on Cardano.
During a brand new announcement, the COTI team said the launch is an important milestone for decentralized finance (DeFi) as a whole.
"The much anticipated public mainnet launch of Djed heralds a new era for stablecoins. Launching Djed is a significant milestone for COTI, the Cardano ecosystem, and for the DeFi ecosystem as a whole. Being a decentralized open-source protocol, Djed is community-driven, as it brings an opportunity for users to hold, mint, and burn DJED and SHEN."
It's been just revealed that the dev of Cardano's (ADA) nodes briefly went offline this weekend due to an "anomaly," but the network quickly recovered, according to Cardano developer Input Output Global (IOG).
In a Telegram announcement, IOG says that the issue only briefly impacted block production. Check out our previous article in order to learn more details about this.