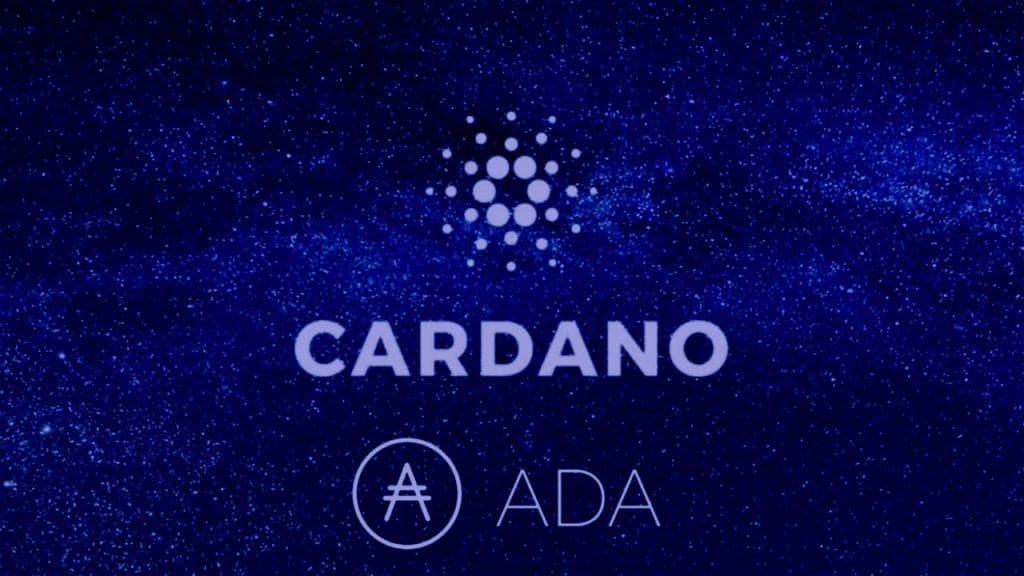 It's been revealed that a widely followed crypto strategist and trader predicted there will be a 100% rise in Cardano's price following a new ATH.
Kaleo told his followers that he believes (ADA) is gearing up for a massive rally after topping its 2018 bull market high.
"Tough to believe ADA won't at least double from here. A clean break above the January 2018 all-time high earlier this month followed by accumulation above breakout. Only a matter of time before this starts sending again."
More than that, Kaleo said ADA/BTC must take out a crucial resistance before it can ignite the next leg up.
"ADA/BTC Expecting resistance at 4,200 satoshis (0.000042). Break above that and it's gone."
In other recent news, Cardano and Ethereum are being compared these days by crypto analyst Alex Saunders of Nugget's News.
He recently revealed what Cardano must accomplish to have a shot at dethroning Ethereum and become the number one smart contract platform.
The analyst is also bullish on altcoins
Kaleo is bullish on a handful of altcoins as well. One of them is the yield-generating protocol yearn.finance (YFI).
According to the trader, yearn.finance's breakout against Bitcoin (YFI/BTC) is a sign that the DeFi space is ready to follow suit.
"I don't have a bag of YFI, but it's difficult to not look at the YFI/BTC chart and not believe that DeFi really is getting to ramp up across the board. I'm starting to look for solid projects that haven't moved much recently that look primed for continuation."
Another digital asset on Kaleo's list is Solana-based lending and borrowing platform Oxygen (OXY), which he believes is ready to bounce after carving a bottom at $2.70.
"OXY Calling a bottom on high time frame support. I'll consider stacking more in the box if we get it. I still believe projects in the Solana ecosystem are undervalued."