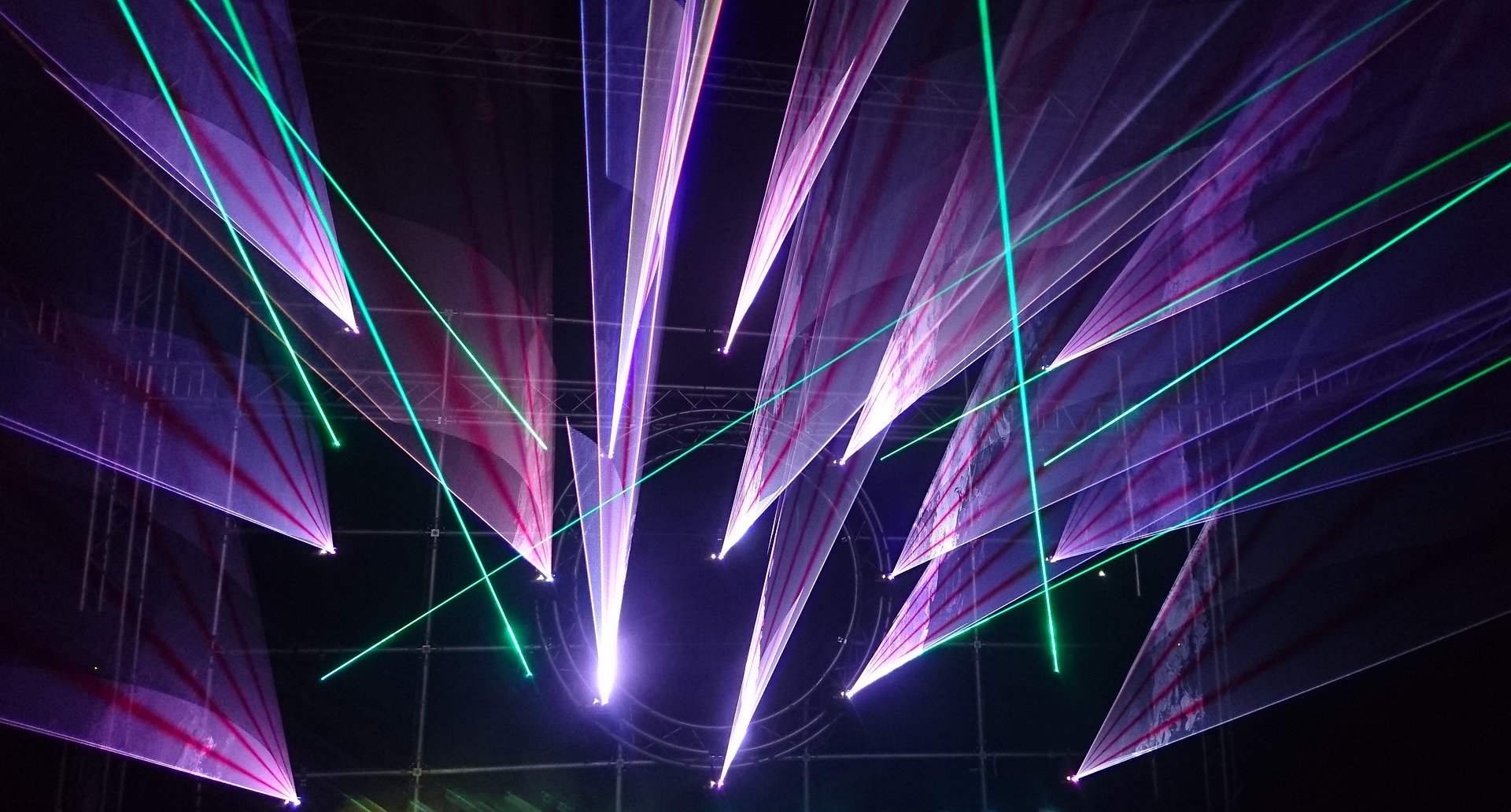 Cardano creator Charles Hoskinson said that there are a lot of projects that are preparing to launch on the Cardano (ADA) blockchain following the Vasil upgrade. Check out more reports about this below.
Hoskinson talks new crypto projects
On Twitter, Hoskinson addressed the fact that there are hundreds of projects coming up following the Vasil upgrade.
"I've seen hundreds of tweets like this one. Lots of projects are excited to deploy now."
He is talking about the project from the decentralized streaming music company NEWM. This is developing a platform to allow artists to share music among consumers and earn royalties via NFTs.
NEWM says the Vasil upgrade will make its operations more efficient.
"What does this mean for our community? We've been waiting for Vasil to deploy our smart contracts. This upgrade makes them more efficient and cost-effective on Cardano. The future of music is happening now! More on this soon."
In another tweet, Hoskinson praised the achievement of the upgrade.
It's amazing to me to see the passive aggressiveness in some of the headlines. We've just completed a major milestone that took coordination and testing from people and companies across the world, but the news item is "three month delay"?
Journalists always tell you who they are https://t.co/6cSg9pQIoL

— Charles Hoskinson (@IOHK_Charles) September 23, 2022
Cardano in the news
The Cardano Foundation has just teamed up with Georgia's National Wine Agency and other partners to use blockchain technology.
This is made in an effort to track the quality and authenticity of wine produced by the eastern European country.
The partnership also includes the Bolnisi Winemakers Association and Scantrust, and it's important to note the fact that this intends to use the Cardano (ADA) blockchain to bolster Georgia's global wine production reputation.
Stay tuned for more news, and check out the previous article to learn more details.