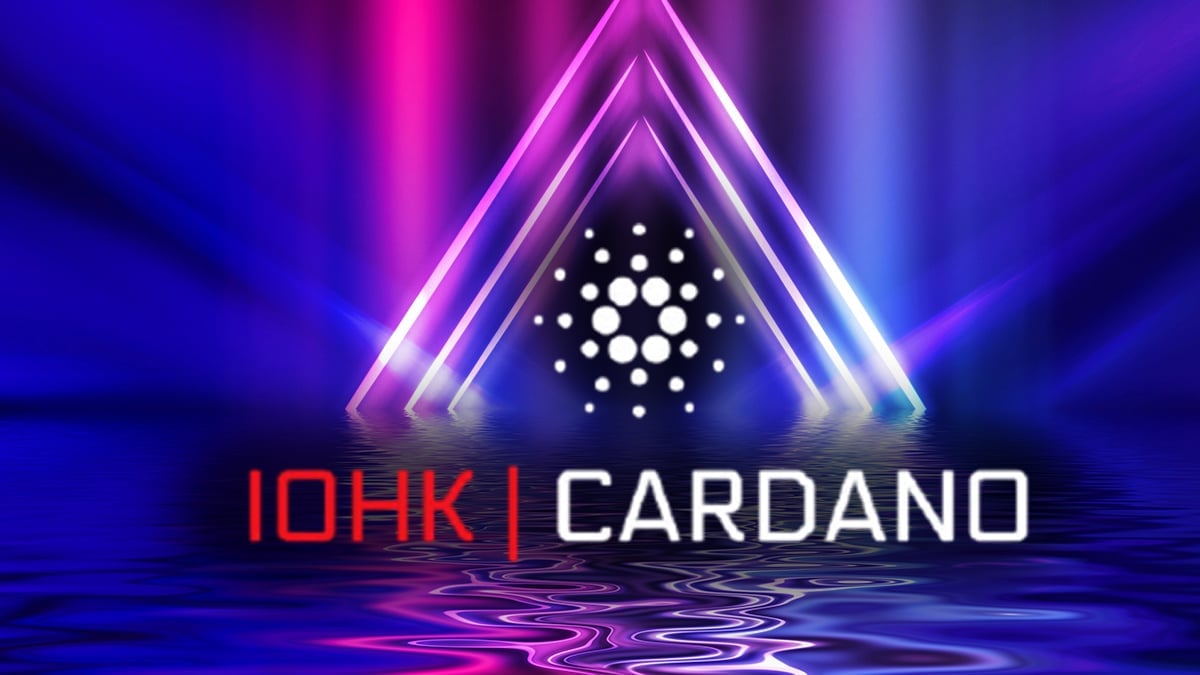 It's been just revealed that the Cardano creators Charles Hoskinson gives Tesla chief Elon Musk some suggestions about how to fix the meme crypto Dogecoin (DOGE).
In a new video, Hoskinson told Musk and his team of developers to look into a number of research papers if he is really serious about rebuilding Dogecoin.
According to Hoskinson, the studies can help Musk overhaul DOGE and develop the technology powering the fifth-largest crypto asset.
"So there you go, just a few easy steps: one, two, three, four, five, six, seven, eight, nine, ten, eleven. You guys are off to the [races], running and making DOGE better for everyone inside the space. 10,000 TPS (transactions per second). You get some quantum resistance. You'll be able to figure out a network stack that will meet your needs and satisfy your urges."
Expanding Doge's use cases
Hoskinson is currently building the entire smart contract model for Cardano, and he suggested developing new features that will massively expand DOGE's use cases.
"You'll have programmability. Look at that. You can finally do smart contracts on DOGE and have those DOGE-related applications. You don't need the blockchain to mine. How about that? You get side chains. You get some cool stuff for lite clients. And then, of course, you'll have a much more reasonable difficulty system, retargeting system, and you're ASIC (application-specific integrated circuit) resistant."
Cardano drops important announcement.
The Cardano Foundation says that their project is on fire amidst the market sell-off that we're currently seeing. Check out the post that they shared on their social media account.
Cardano is on fire🔥🙌

We don't need to wait for smart contracts, let's get business activity on the chain today!

Hear from @F_Gregaard in our #fireside chat series about what is possible right now and a bit of a teaser for an upcoming launch😍👇https://t.co/7LQsYiyWGl

— Cardano Foundation (@CardanoStiftung) May 18, 2021
Stay tuned for more news.