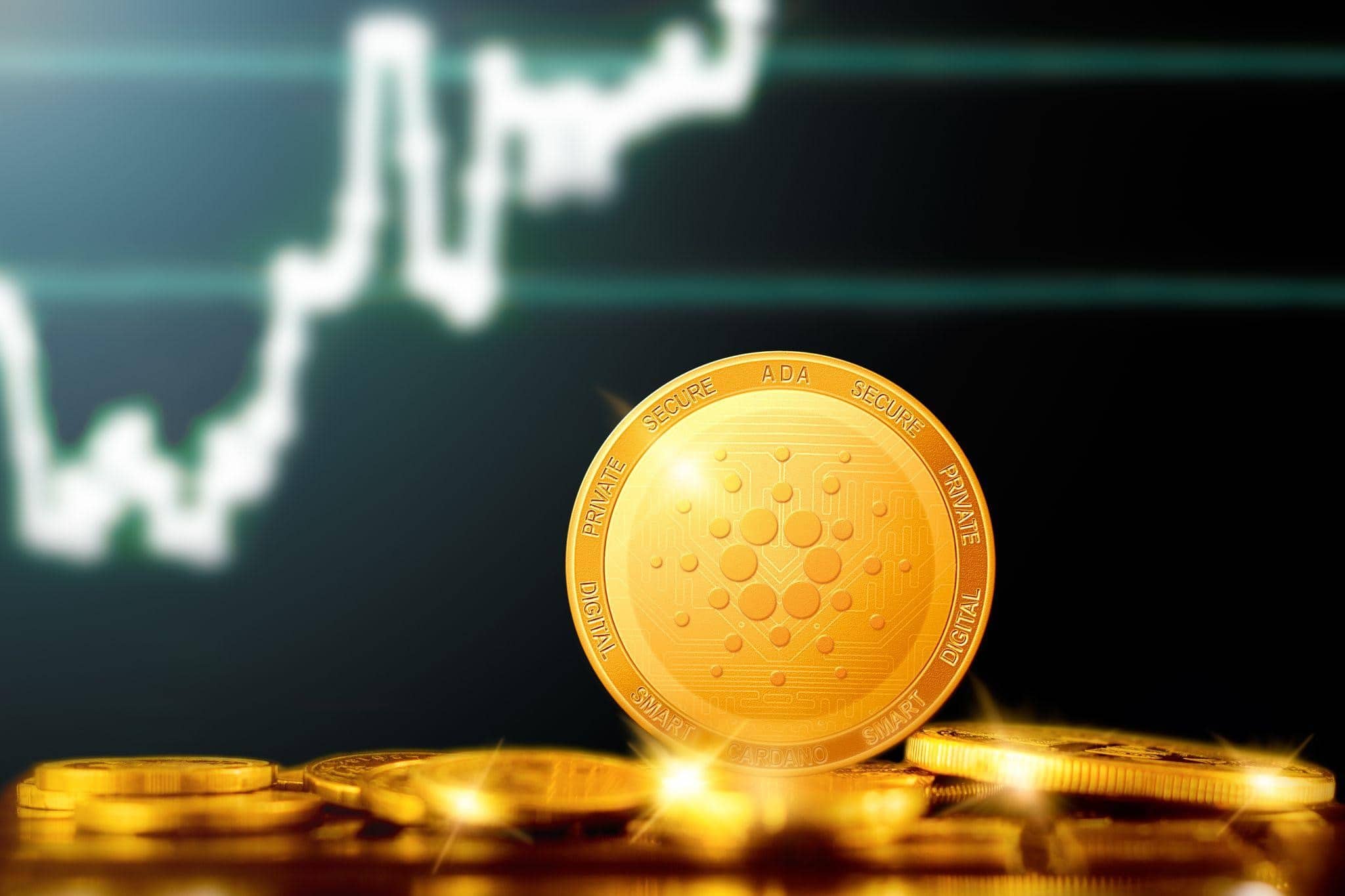 It's been just revealed that an important financial analyst said that Cardano deviates from other crypto assets as the price of ADA is surging.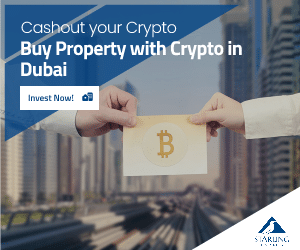 In a new video, the host of financial education YouTube channel InvestAnswers says the upcoming rollout of the Vasil hard fork this month is driving ADA's current rally.
"It always rallies before hard forks. It's pretty obvious that the spike right now is due to the Vasil hard fork, which has supposedly a lot of great stuff coming: a lot more scalability in terms of TPS [transactions per second], a lot more smart contract functionality, a lot more DeFi [decentralized finance] capabilities, etc."
He says network upgrades are historically bullish for ADA. Check out what the host said below.
"If you look back at history, you can see back to the Shelley hard fork in July 2020, Cardano went up 500% and that was, I think, Mary in March 2021, it went up 1,100%. It was a big move up to that hard fork while the most recent Alonzo update saw the DeFi asset rise about 135% and reach an all-time high of $2.96."
Cardano activity surged to new ATH
Cardano is going great these days and the price is moving upwards as well. Crypto analytics firm Santiment digs into the charts to produce granular insights about a trio of altcoins.
Santiment first highlights decentralized blockchain platform Cardano (ADA) as seeing an impressive price increase while also noting that development activity on GitHub has surged to over 450 submissions per day.
"Cardano is one of many altcoins that have enjoyed a great start to the week, currently +13% in the past 24 hours," according to the firm.
The same notes said:
"Development activity has hit all-time-high levels, as ADA's team worked on innovating while prices were suppressed."
Stay tuned for more news and make sure to check out the crypto market as well.