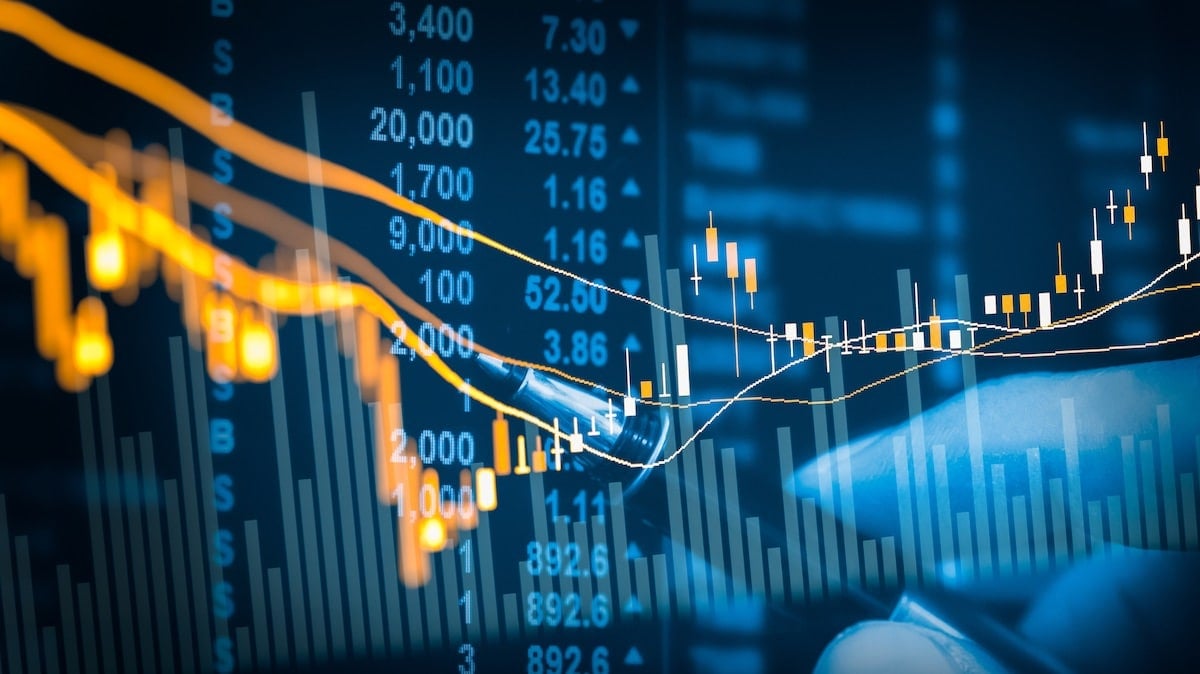 It's been just revealed that Cardano DeFi is taking off, according to the latest reports. Check out the details below.
Cardano DeFi latest reports are out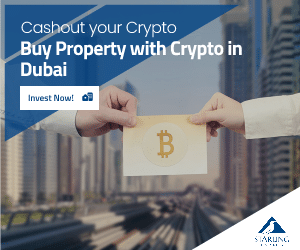 Cardano's (ADA) decentralized finance (DeFi) ecosystem is evolving rapidly on the back of recent developments. This is according to the Ethereum (ETH) rival's developers, as per the online publication the Daily Hodl.
In a new update, Cardano developer Input Output Global (IOG) says that the introduction of ADA-backed stablecoin Djed has helped the DeFi ecosystem expand greatly as of late, the same notes reveal.
Just to refresh your memory, Djed, created by payments platform COTI Network (COTI), went live at the beginning of this year.
"Working with other blockchains, writing smart contracts in Plutus, handling more tasks, and a more resilient Cardano network are all stages in developing a finance system that can be used by anyone, anywhere. Another piece of the decentralized financial (DeFi) jigsaw was added when Djed, a stablecoin on Cardano, went live at the end of January."
The notes continued and said:
"Within a day, Djed attracted 27 million ADA in backing and was available on exchanges such as MinSwap, MuesliSwap, and Wingriders."
The same notes also revealed the following:
"Six ADA back each Djed to help keep the coin's price stable. That backing will unlock DeFi opportunities for the Cardano ecosystem, as well as Djed being used for settling payments and covering fees."
Cardano in the news
An April report revealed the fact that Messari says that Cardano's total value locked (TVL), or the amount of assets sitting within its protocols, has gone up 172% quarter over quarter (QoQ).
The report that we mentioned above notes the fact that the recent launch of Cardano-stablecoins was the main drivers behind the growth.
"Total value locked (TVL) denominated in USD on Cardano grew 172% QoQ from $50.8 million to $138.3 million. The recent adoption of new stablecoins was a catalyst for this growth, as they are a cornerstone of DeFi but were missing from the ecosystem."