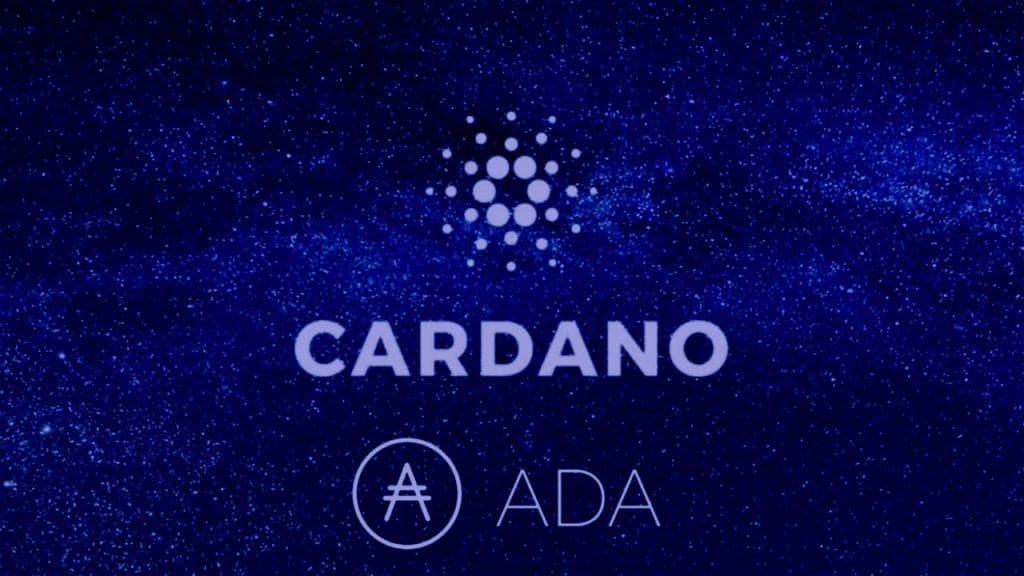 There are some pretty bold predictions about ADA these days and you can check out one of them below.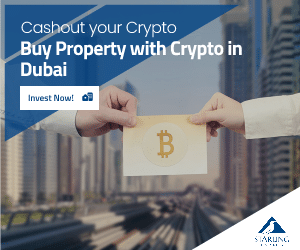 The online publication the Daily Hodl notes that the crypto trader and influencer Elliot Wainman says Cardano (ADA) could be going through a rapid evolution.
Cardano could bring massive gains for investors
The thing is that this could unleash huge gains for early investors in the ecosystem.
Wainman said on YouTube that he believes that those who invest in projects built on Cardano can make sizeable profits.
"It does feel as if there's a sea change on the horizon here, and that Cardano is not only going to start shipping, but that the projects and ecosystems that will be built over there are set to have Solana-like, Polkadot-like, BSC-like (Binance Smart Chain) gains, and that means that those who invest early in the right projects will most likely experience some serious parabolic gains."
He also said that Cardano has some of the highest levels of social engagement of any crypto project.
The analyst added something important about Cardano founder Charles Hoskinson.
"Now people love to hate on this but I believe that one of the most powerful valuation tools for crypto is Metcalfe's law. This is why Bitcoin tends to go parabolic the more people get involved in it. Essentially, Metcalfe's law is the concept of how you can calculate the actual value of a network. And that's what blockchains are. They're networks of computers, of developers, of users," he said.
He also said that "Metcalfe's law states that the value of a telecommunications network is proportional to the square of the number of connected users of the system (n2). So essentially, the more users, the more people, the more value."
Regarding the price of ADA these days, at the moment of writing this article, ADA is trading in the green and it's priced at $1.76.