Cardano Evolves Into A Full-Featured Smart Contract Platform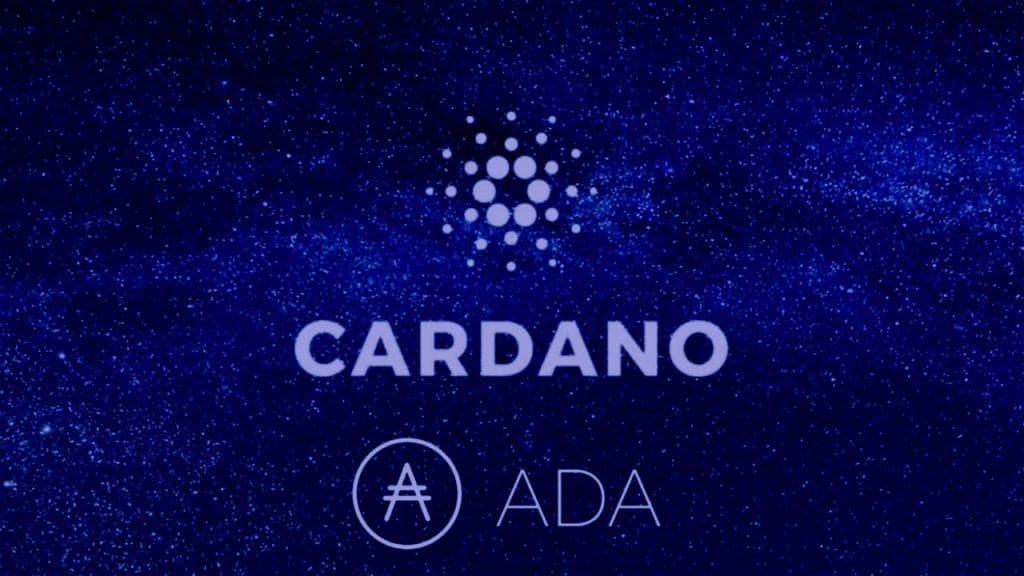 Cardano is evolving into a full-featured smart contract platform, thanks to Goguen. Check out the post that they shared on their social media account below.
With the rollout of #Goguen, #Cardano is evolving into a full-featured smart contract platform. Transaction metadata is deployed already, bringing early utility and use cases.

Join us & @CardanoStiftung this Monday to find out how to get building https://t.co/cOQYnFWsty

— Input Output (@InputOutputHK) January 14, 2021
When someone asked whether the videos will be available on YouTube, IOHK answered: "It will be available on Youtube, but we encourage you to join the live session if you can. Our team will be there to answer any questions you may have :)"
Someone else said: "This great news. Thumbs up. I can't understand why people in our #Cardano Community don't retweet good information like this. Guys, please do 'RETWEET,' don't leave after clicking like button Folded hands it just takes one click or two."
Another follower said: "Yes! – utility is what it is all about. Practical application in the real world is what is missing in so many projects."
"With the rollout of Goguen, Cardano is becoming a smart contract platform. Adding metadata – information about the data being processed – to transactions is key to new utility and use cases," the official blog post notes.
The post continues and reveals that "In this workshop and Q&A session, you'll hear more about the practical implementation of transaction metadata on Cardano, presented by IOHK and the Cardano Foundation. Understand the technology, see the potential, and learn more about real use cases. And build your own!"
Upcoming bulls for Cardano's ADA
In other recent news, there have been all kinds of optimistic predictions about he price of ADA.
A popular crypto trader who became well-known for predicting the drop in BTC's price last year in March said that we're going to see the biggest altcoin bull run in history.
He addressed ADA as well.