Cardano Expects A New Massive Upgrade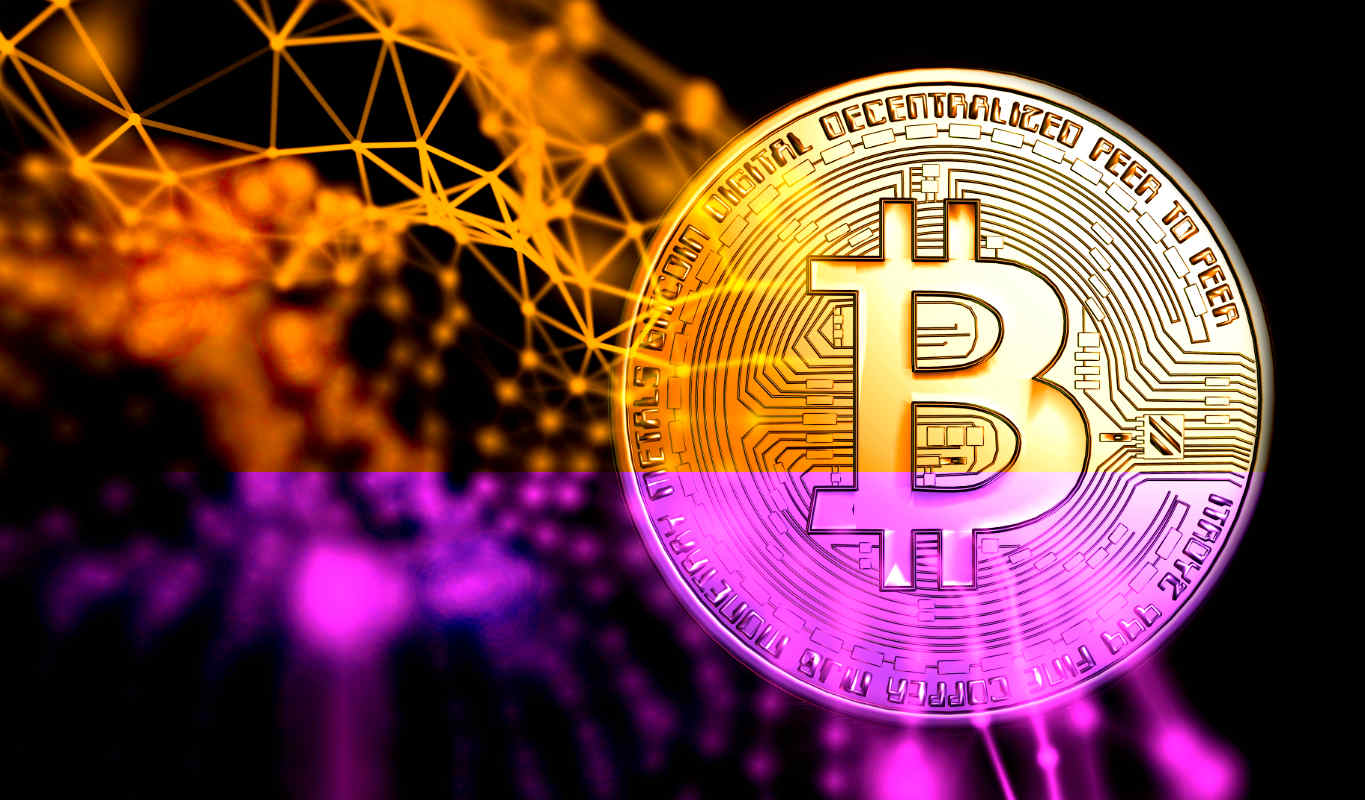 It's been revealed that the Cardano Foundation's ADA coin managed hit an ATH back on February 12 and started the year trading at $0.18.
In other words, this means that ADA saw a 438% gain so far.
The whole crypto market exploded in prices, and this was definitely a kick for ADA's price as well.
Read the latest @Cointelegraph article with #CardanoFoundation's General Secretary, Hinrich Pfeifer @PfeiferHinrich discussing how #Cardano's native tokens will differ.#CardanoCommunityhttps://t.co/1kpGRK5uHJ pic.twitter.com/eW5BJTBkZe

— Cardano Foundation (@CardanoStiftung) February 15, 2021
But, on the other hand, it's been revealed that Cardano's growth could also be attributed to the network updates that Cardano has been running on its blockchain network.
Mary update was conducted flawlessly
On February 3, Cardano's development firm Input Output Hong Kong successfully conducted a hard fork and also applied the Goguen native token upgrade, known as the Mary upgrade, to Cardano's testnet, which transforms the blockchain into a multi-asset network similar to Ethereum.
The team expects to have launched the mainnet by the end of February. The other features of the Goguen update will roll out simultaneously in accordance with the different phases of the Cardano roadmap, according to the online publication the Daily Hodl.
Hinrich Pfeifer, general secretary of the Cardano Foundation, discussed with Cointelegraph how Cardano's native tokens would differ in this aspect:
"Native tokens on Cardano are 'forged' on-chain with no need for a smart contract, and therefore, no execution fee is required to transact native tokens on Cardano."
He also added:
"Instead, sending tokens requires a nominal fee (called the 'min-ada-value'), payable in ADA, to be sent alongside the tokens. You may also bundle multiple native tokens together and send them together in one transaction (this raises the 'min-ADA-value'). However, this fee does not depend on network congestion or rely on smart contract execution."
Check out the complete article in order to learn all the available details.
The Cardano Foundation shared a new blog post on their social media account, and you can check it out below.
NEW BLOG: Project Catalyst Fund4 will be our most accessible & ambitious round yet – with $1 million in $ADA available for building on #Cardano and full voting integration in #Daedalus to bring more of the community onboard than ever before👌✔️🚀@Cardanohttps://t.co/s49KlLBBSX

— Input Output (@InputOutputHK) February 12, 2021
Stay tuned for more news.