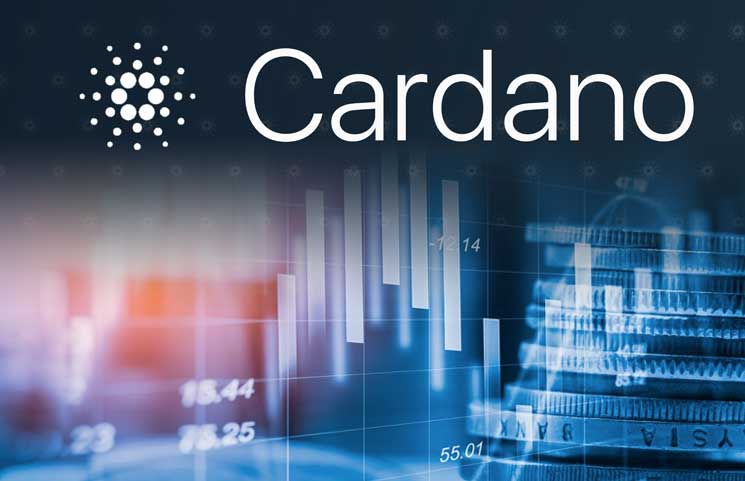 The Cardano Foundation just addressed a recent issue that has been reported by some people of the Cardano community.
Check out the post that the team behind the project shared on their Twitter account.
(1/2) Some of you may have noticed an exploitative fee change by a certain stake pool operator. In response, we have withdrawn our delegation from the said pool. We are also reviewing the rules for staking to ensure only deserving stake pools receive CF delegations.

— Cardano Foundation (@CardanoStiftung) May 7, 2021
Someone commented: "Glad you are on top of this! Any chance of splitting up those delegations like 5x 3M? It would help out a lot more struggling pools. Anyway, hopefully our pool NEO will mint a block soon #neostakepool."
One other follwoer said: "Too much money for one delegation. 15M could help at least 5 pools simultaneously, over a longer period. Such behaviour would no longer be encouraged."
Kraken clients have already staked 200 million ADA
The Cardano community was very excited this week when the crypto exchange Kraken announced the ability to stake ADA coins.
Now, the team behind the crypto exchange is back on Twitter, dropping the following announcement:
We launched @Cardano ADA staking this week & Kraken clients have already staked 200 million #ADA 🤩

Got $ADA on Kraken? Learn how to put it to work now:https://t.co/PWJDnk7NEv pic.twitter.com/0PM05idejB

— Kraken Exchange (@krakenfx) May 7, 2021
Kraken listed ADA for trading in September 2018. By staking ADA through Kraken's market-leading staking service you'll take your place among the decentralized community of supporters helping to secure the Cardano network.
ADA's price is also mirroring the milestones that the digital asset of Cardano has been hitting lately. at the moment of writing this article, ADA is trading in the green and the digital asset is priced at $1.63.
Stay tuned for more Cardano-related news.