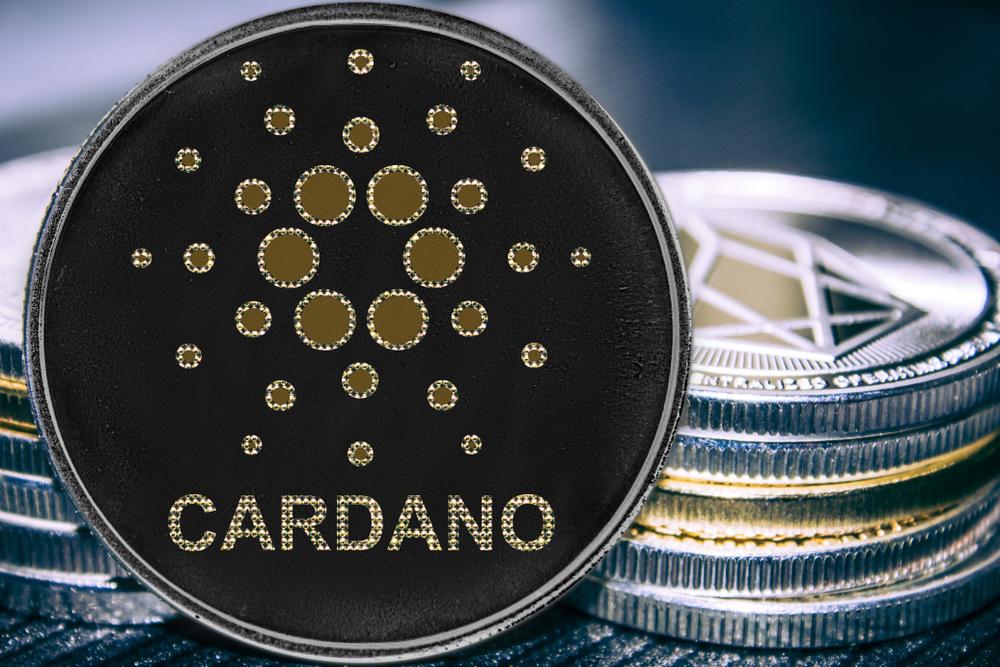 The Cardano Foundation is addressing blockchain-based identity and financial inclusion. Check out the tweet that the team behind the project shared.
#Blockchain-based digital identity & financial inclusion:

The solution that solves the lost identification of millions of refugees & disaster victims by providing a #digitalidentity for easier means of immigration & access to financial services.https://t.co/2BI4hGetZa#cardano

— Cardano Foundation (@CardanoStiftung) May 27, 2021
Someone said: "Brilliant! This is the kind of project that makes me a Cardano supporter regardless of what's happening on the market."
Another follower posted this: "I'm a big fan of ADA but I think there are privacy concerns. What if a dictator switches its currency to ADA and limits people's movement, buy goods and services or gain access to health services?"
Someone else posted this: "Anonymity and grey areas have been where dictators have done their worst. A digital identity helps to stop people falling through the cracks. Proof of LIFE can begin a transfer of power the world has been needing for a long time."
In other news, the host of YouTube channel Altcoin Daily names some cryptos that he believes will surge a lot during the next month.
Cardano price prediction
Aaron Arnold begins his list with Cardano (ADA) – he said that the coin will have its price driven higher by the upcoming Alonzo hardfork that will deliver long-awaited smart contract capabilities.
Arnold highlights a report from CoinShares showing that in the past week, Cardano has outpaced Bitcoin and Ethereum in institutional inflows.
"Institutional investment managers bought $10 million worth of ADA products for the week ending on Monday," he said.
He continued and said: "By comparison, Bitcoin funds saw an outflow of $110.9 million during the same week. Ether outflows totaled $12.6 million."
At the moment of writing this article, ADA is trading in the red and the coin is priced at $1.51.