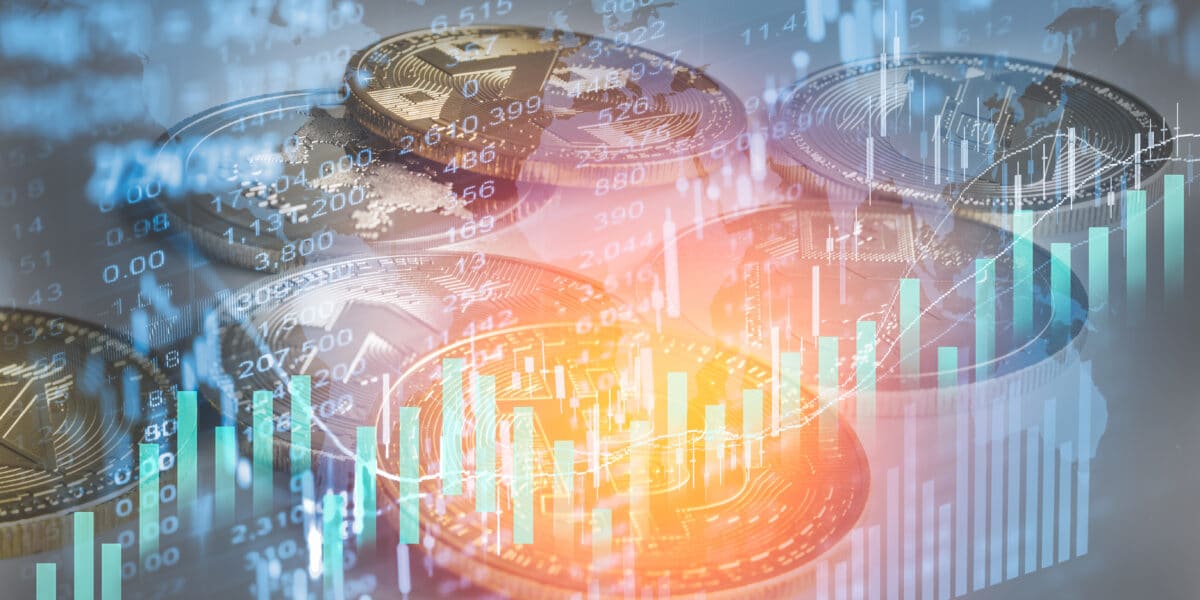 The Cardano Foundation posted an important announcement about crypto in general. The team behind the project mentioned the fuss that's been going on Twitter these days as well.
Check out their post below.
In a completely unrelated note to any other Crypto Twitter 'conversations' at the moment.

Eva, Head of Growth will be talking with @F_Gregaard about the tribal nature of Crypto.

Subscribe; make sure you don't miss it: https://t.co/AeITSeXGya#Cardano #Blockchain #CryptoTwitter pic.twitter.com/TYWTMpSapm

— Cardano Foundation (@CardanoStiftung) May 16, 2021
Someone said: "Stay faithful to your coins and your dreams will come true Smiling face with sunglasses the future is coming and we can be a part of it!!"
Another follower posted this: "We loved you before we saw you, captain :)) my question is how we will stay in cardano when the bear season comes .. @ cardano."
Cardano bullish predictions arise
It's been revealed that a widely followed crypto strategist and trader predicted there will be a 100% rise in Cardano's price following a new ATH.
Kaleo told his followers that he believes (ADA) is gearing up for a massive rally after topping its 2018 bull market high.
"Tough to believe ADA won't at least double from here. A clean break above the January 2018 all-time high earlier this month followed by accumulation above breakout. Only a matter of time before this starts sending again."
More than that, Kaleo said ADA/BTC must take out a crucial resistance before it can ignite the next leg up.
"ADA/BTC Expecting resistance at 4,200 satoshis (0.000042). Break above that and it's gone."
In other recent news, Cardano and Ethereum are being compared these days by crypto analyst Alex Saunders of Nugget's News.
Regarding ADA's price today, at the moment of writing this article, ADA is trading in the green and the digital asset is priced at $2.17. 
Stay tuned for more news.