Cardano Foundation Hires New Head Of Human Resources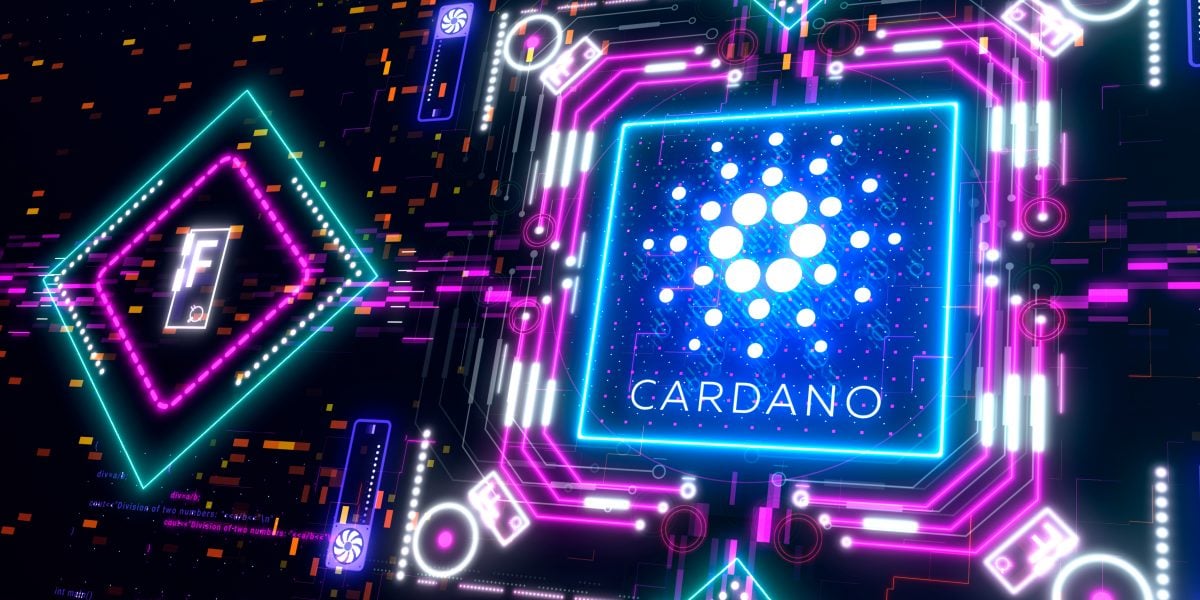 Cardano Foundation dropped an exciting announcement on their social media account. They have a new head of human resources, and the Foundation proudly presents her via Twitter:
We are happy to welcome Lisa Garrelts to the Cardano Foundation as our Head of Human Resources. Lisa will be supporting current and future team members to become catalysts for change within the wider #Cardano ecosystem.
You can read her introduction here! https://t.co/0Eeq4FXDTL

— Cardano Foundation (@CardanoStiftung) March 2, 2021
"My name is Lisa Garrelts, and I am delighted to join the Cardano Foundation as Head of Human Resources! From my base in Zürich, Switzerland, I will oversee the Cardano Foundation's full employee lifecycle, working closely with my HR colleague and Cardano Foundation veteran, Juliette Adelfang," she writes in the official blog post.
She continued and said: "I bring my experience of holistic human resources to the Foundation, an HR discipline that focuses on the individual and their needs within the organization. By supporting our current and future team members, I believe we can help unlock our team's full potential, and empower them to become catalysts for change within the wider Cardano ecosystem."
We suggest that you check out the complete notes that she shared online in order to learn all the available details.
Cardano celebrates a new milestone
In other news, IOHK dropped an important announcement on social media about the Mary update. Check out the post that Charles Hoskinson also retweeted.
MISSION ACCOMPLISHED!: We can confirm that the #Cardano 'Mary' protocol update was successfully applied to the #Cardano mainnet tonight at 21:44:51 UTC via a managed hard fork combinator event.

Welcome to the beginning of an exciting new multi-asset era on #Cardano $ADA 1/4 pic.twitter.com/vk3qDrIIds

— Input Output (@InputOutputHK) March 1, 2021
IOHK also noted that "A key milestone in its ongoing rollout, this update introduces core #Goguen features of native token functionality & multi-asset support. An important building block & the foundations for exciting new use cases for #Cardano 2/4".