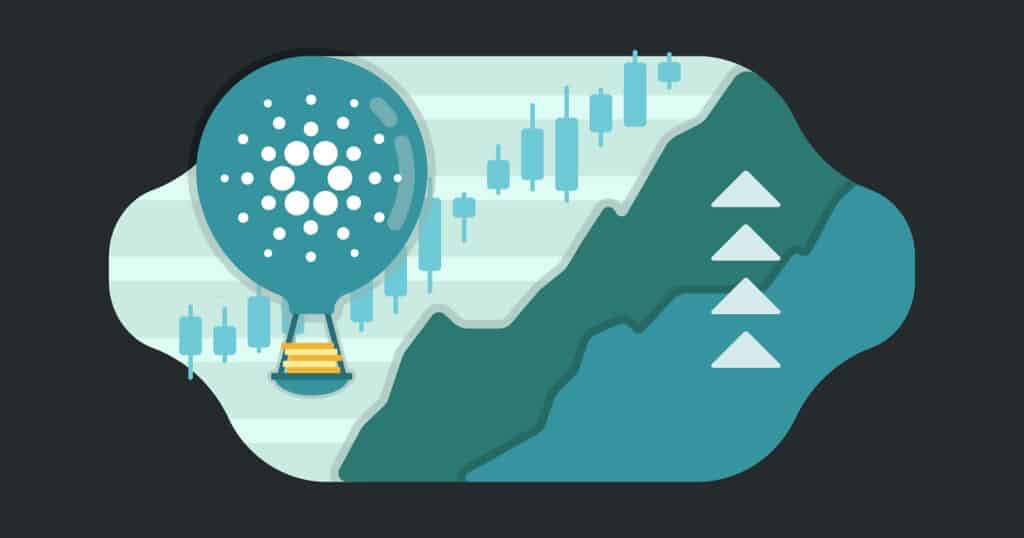 Cardano has been making headlines a lot ahead of the Shelley upgrade that's set to take place this year.
Just the other day, it's been revealed that the launch of the Shelley upgrade is imminent, and the Cardano community is more than eager for the coming event.
Cardano Foundation makes a big announcement
The Cardano Foundation made an announcement on their social media account.
Meet Victor Alagbe, Cardano Foundation's first Nigeria-based team member. As a Copywriter for Marketing, he crafts persuasive copy across all media and channels. When he is not crafting copy, he engages in an eclectic blend of hobbies.
Read more: https://t.co/QORmSdUvRY pic.twitter.com/9OXA8dmrt6

— Cardano Foundation (@CardanoStiftung) July 20, 2020
"Hello everybody! My name is Victor, I joined the Cardano Foundation in early July 2020 as a Copywriter in the Marketing department. I have been busy onboarding, meeting my new colleagues, and dipping my toes into the work, but I hope it is not too late to introduce myself to you all," the new team member began writing on the Cardano forum.
We recommend that you check out everything he had to say in the official post.
Charles Hoskinson reveals an interesting interview
Cardano's Charles Hoskinson addressed the Twitter community and let them know about an important interview.
In case you missed my inteeview today with @RichardMcCrackn https://t.co/DcCuAY0mVK this is the shooting the shot series. We get loose and wild

— Charles Hoskinson (@IOHK_Charles) July 19, 2020
This interview got great feedback from Twitter users.
Altered states economy LMFAO Krishnamurti predicted it 40 years ago how West fully missed it on the understanding of meditation making it "a siesta in the morning, siesta after lunch, siesta after dinner, so your mind kind of becomes quiet and you can do more mischief afterwards"

— Cada.news • Cardano News (@CadaNews) July 19, 2020
Anyway, apart from this, ADA is trading in the red at the moment of writing this article, and the coin is priced at $0.119569.