Cardano Foundation Releases New Video Featuring CEO Frederik Gregaard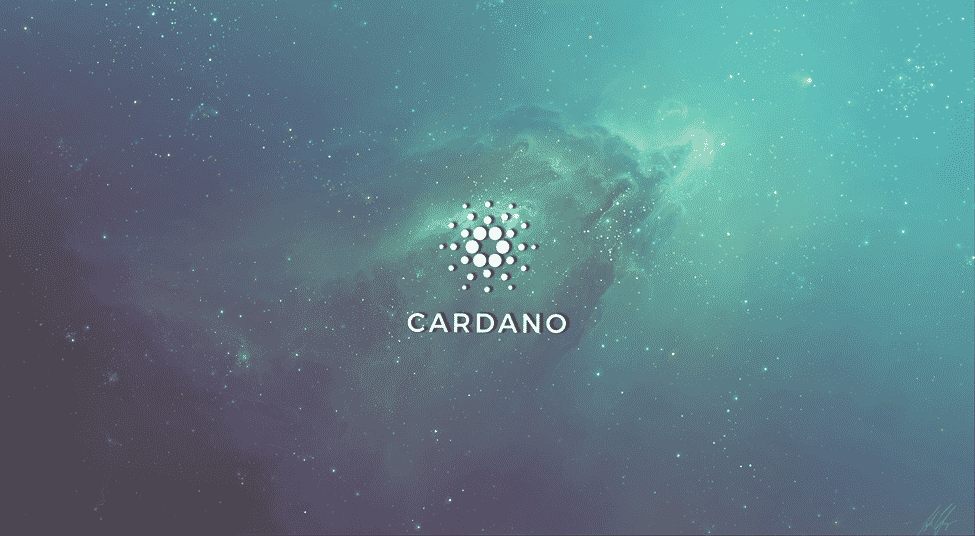 The Cardano Foundation dropped a new video featuring the new CEO Frederik Gregaard.
Check it out below.
Get to know the #CardanoFoundation CEO, @F_Gregaard on a personal level on our latest video from "Meet the Team" https://t.co/ODedgX5MOS

— Cardano Foundation (@CardanoStiftung) November 26, 2020
"Meet the Cardano Foundation's first Chief Executive Officer (CEO), Frederik Gregaard!  Hear about his plans for adoption and growth, and his larger vision for the Cardano Community and social good," Cardano wrote on YouTube.
A follower commented: "It would be great to see the foundation move jurisdiction to WY. It could serve the community better by opening up the board seats to community members. I understand the Swiss law places a great responsibility on the board members, akin to what partnerships do in the US."
Cardano dropped an exciting announcement
Cardano has been making headlines a lot lately due to all kinds of achievements and plans as well.
A couple of days ago, Cardano's Charles Hoskinson just made the Thanksgiving holiday better.
He just made an announcement on Twitter that a lot of people were praying for.
From now on, you can use the Ledger with Daedalus. Check out his tweet below.
I heard you guys wanted to use Ledger with Daedalus. Well guess what? You can now https://t.co/zZitn3KTiy

— Charles Hoskinson (@IOHK_Charles) November 26, 2020
Someone said: 'Long-awaited, sending a transaction worked like a charm! Next up – ledger pledging.'
Cardano's ADA in the crypto market
Cardano also made headlines due to a strong rise in ADA's price during the massive Bitcoin rally that took place a few days ago.
The market fell just the other day, and ADA was no exception. But now, it seems that the coin is recovering slowly but surely.
At the moment of writing this article, ADA is trading in the green, and the coin is $0.149183.