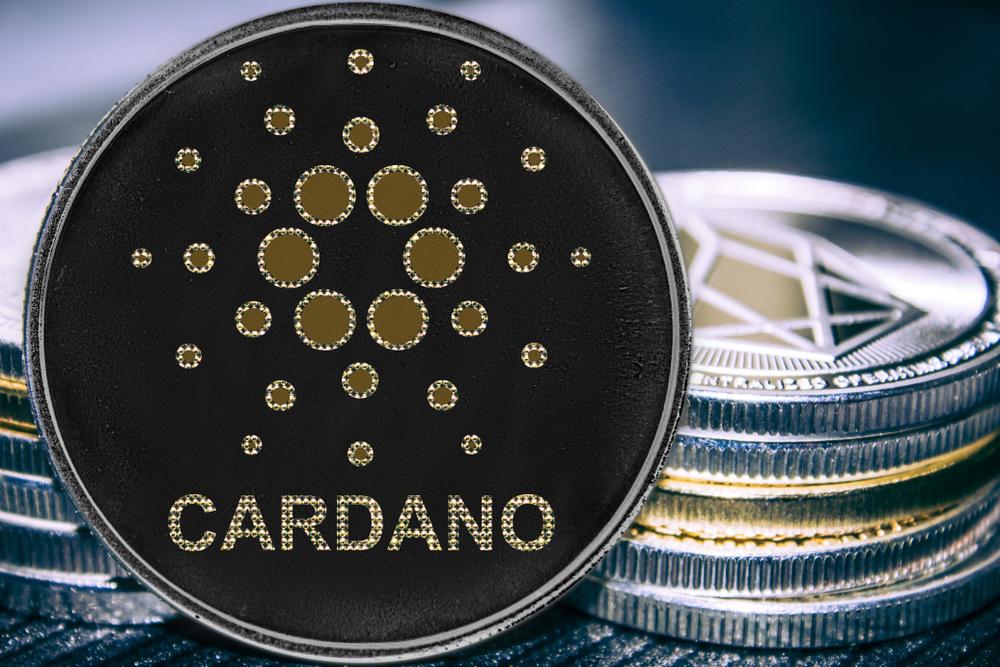 Cardano makes it in the spotlight again following the most recent announcement. Check out the tweet that the foundation dropped.
We are delighted to reveal the #Cardano Token Registry for #On-chain Identifiers. This is one of the first and most important steps in formalizing and supporting our growing ecosystem. Read more here: https://t.co/lA069PCVPm

— Cardano Foundation (@CardanoStiftung) April 15, 2021
The news was received with massive enthusiasm by the community.
The blog post begins with, "The arrival of the Mary hard fork event on 1 March 2021 brought with it the ability to create native tokens on Cardano. True to form, our community has not been slow on the uptake of native token functionality."
The same official post notes that "The Cardano Registry 56 is the result of months of planning and discussion on how best to maintain our native token landscape. Here, we are going to explore what role Cardano Registry will serve within the ecosystem and why the Foundation believes that the Registry is an important initiative for our community. We will also be looking at what role the Cardano Registry could play in enterprise and financial solutions for Cardano in the future."
We suggest that you check out the official blog post in order to learn all the details.
Cardano in the news
It's been just revealed that iTrustCapital, a self-directed cryptocurrency IRA provider, has announced that it now allows investing Cardano (ADA) in retirement accounts, according to the latest reports coming from UToday.
The same online publication also notes that the main advantage of putting money in crypto through your Roth IRA is the ability not to pay any taxes when trading crypto.
According to the same notes, iTrustCapital's clients are charged a 1 per cent trading fee. More than that, they are to shell out a fixed monthly service fee of $29.95.