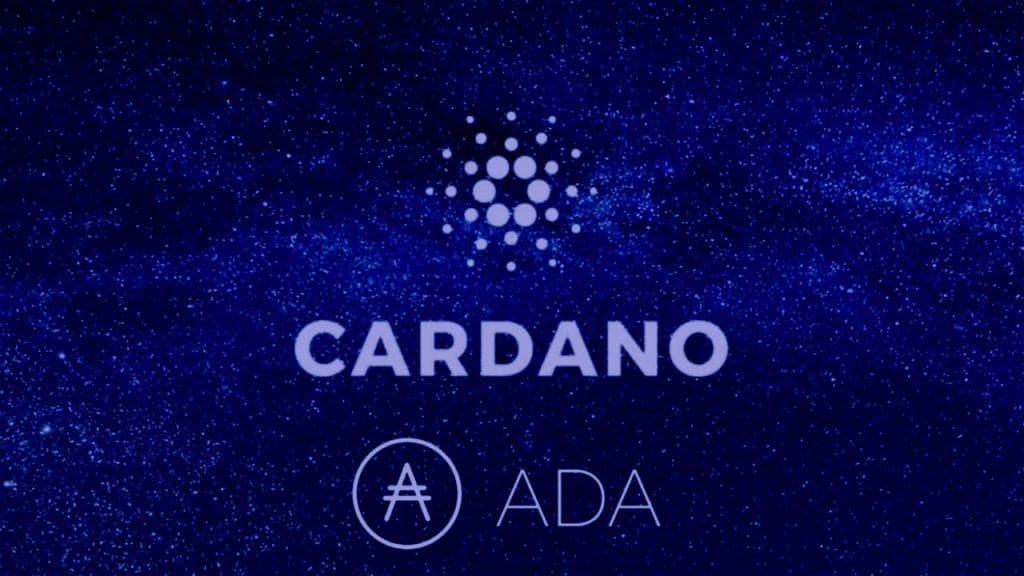 The Cardano Foundation just released an important message on their social media account for the whole community. Check out the post that the team behind the project shared below.
Metadata could be the first significant stride towards making #Cardano the financial and social operating system of the future. How? Learn more in this week's post: https://t.co/5T8RSeI3Tj

— Cardano Foundation (@CardanoStiftung) January 20, 2021
The Cardano Foundation began their blog post by saying that on18 January 2021, Jeremy Firster and Mel McCann from the Cardano Foundation's integrations team delivered a workshop on transaction metadata.
It's been also reported that together with Alan McSherry and Ben O'Hanlon from IOHK, Jeremy and Mel introduced transaction metadata and discussed its potential for building applications on Cardano.
Exploring metadata on Cardano
The team behind the project said in their original blog post that "Here, following on from the Metadata Workshop 32, we are going to take a closer look at what transaction metadata is on Cardano, explore how metadata can be added to a transaction and viewed, and discover some potential use cases for metadata."
We suggest that you check out the original blog post in order to learn all the details about the subject.
Cardano's chief growth officer offers an overview on the project
Cardano continues to make headlines these days due to all kinds of important achievements that the project has and to various plans for the future that the team behind the project keeps revealing.
Check out the post that Cardano shared on social media not too long ago.
Hear our Chief Growth Officer, Eva Oberholzer, provide an overview of #Cardano in the new year on the latest podcast by @United_Stakes – focusing on #governance and #smartcontracts. Check it out: https://t.co/VCk5KP23GC.

— Cardano Foundation (@CardanoStiftung) January 18, 2021
Take a look at our previous post in order to learn more details about all this.
Regarding the price of ADA these days, at the moment of writing this article, ADA is trading in the green in a bloody crypto market at the coin is priced at $0.3432.