Cardano Foundation Welcomes A Lot Of New Users To The Ecosystem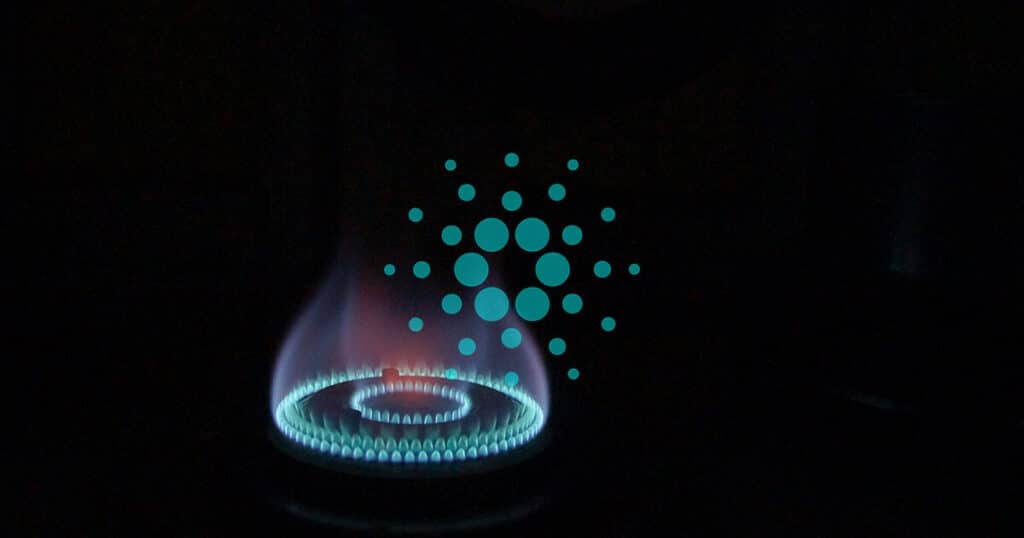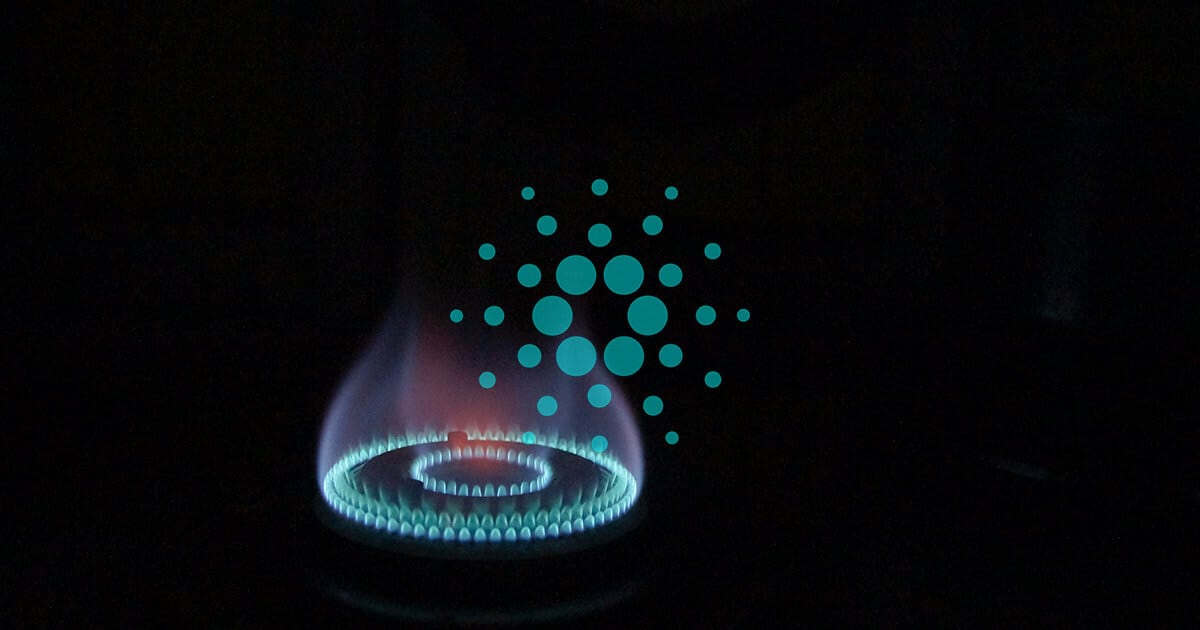 Cardano is making headlines for a while now due to the various achievements that the team behind the project has been making these days.
Now, the Foundation made the following announcement regarding more new users coming to the ecosystem.
We are delighted to welcome so many new users to the #Cardano ecosystem recently! This is a great time to remind all of our community to #staysafe from bad actors. Remember, we never give away funds! Find out how you can stay safe in this Reddit thread: https://t.co/1qenYfGoeL

— Cardano Foundation (@CardanoStiftung) February 8, 2021
A Reddit post is also really relevant, and you should take a look at it. 
Cardano price catalysts
In other recent news, Cardano's ADA has been booming lately.
​ADA, the native crypto of the Cardano network, reached its best levels in the last three years in the middle of a significant capital influx from Bitcoin to the altcoin market. Altcoins followed BTC price for most of 2020, with tokens in the DeFi sector being proactive. In the meantime, Cardano's emergence as a direct competitor to Ethereum helped ADA maintain its bullish influence atop the pro-crypto fever.
Entering 2021, the blockchain protocol is offering traders more reasons to speculate on its valuation, and there are at least three reasons why ADA price has increased and might keep increasing.
Check out our previous article in order to see these important catalysts of ADA's price.
Also, check out the post that the team behind the project shared.
NEW BLOG: Yesterday we successfully deployed the Mary update to the #Cardano public testnet, bringing us one step closer to becoming a multi-asset smart contract platform. Here's more from @timbharrison about the road to Mary on mainnet & what's next 👇 https://t.co/E48AIBiRYF

— Input Output (@InputOutputHK) February 4, 2021
The feedback was a positive one, just as always and fans in the community cheered in the comment section.