Cardano Guide To Staking And Delegation Is Out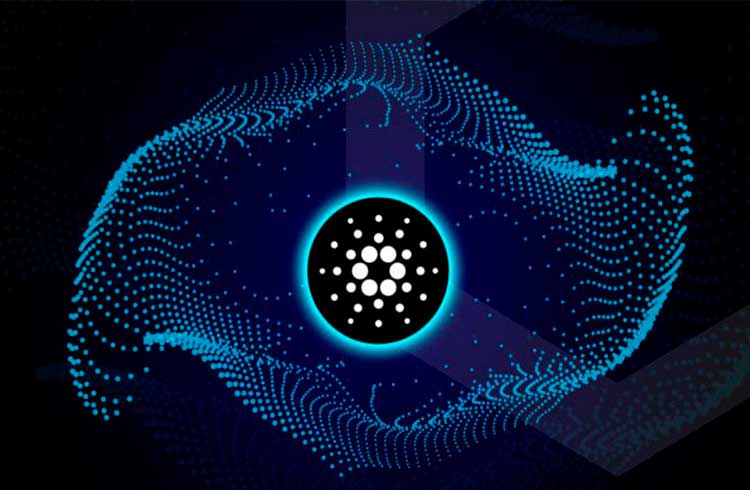 Cardano has been making headlines a lot lately due to the massive event – the Shelley upgrade.
After highlighting the fact that Cardano just entered a new phase of decentralization, the team behind the project also said that they still have lots of work to do.
#ShelleyisHere, but our work isn't over yet. Over the coming weeks, the @CardanoStiftung community managers will actively listen to your feedback and questions, monitor performance, and answer FAQs if and when they arise—so let our team know if you encounter any issues. (1/2)

— Cardano Community (@Cardano) July 30, 2020
Also, the team made another exciting announcement for those of you interested in learning all there is to know about Shelley.
In the meantime, we invite community members to refer to the comprehensive #Shelley FAQ that contains the answers to most of the questions we have received so far. Please also head over to the #Cardano forums for more discussions. https://t.co/42RwWChzYC

— Cardano Community (@Cardano) July 30, 2020
Handy Cardano guide is out
Now, it's been also revealed that there's a guide on staking and delegation that has been just released.
Our friends @Cardanians_io have pulled together this handy guide to staking and delegation on #Cardano. Be sure to check it out and follow us and @Cardano for more video guides & info over the days and weeks ahead https://t.co/W5AOiibhRr

— Input Output (@InputOutputHK) July 30, 2020
Someone commented "I added a little more ADA to my Shelley wallet in Daedalus after already staking to a pool. Can I undelegate that and then delegate back to that same pool, not losing any rewards?"
The response was this: "If you undelegate, it will be effective in 2 epochs (10 days). Then 2 more epochs to redelegate. Try to delegate using the same wallet, and see how many Adas are available. Normally you should see the newly added ADA available for delegation. Please let me know."
I am a technical writer, author and blogger since 2005. An industry watcher that stays on top of the latest features, extremely passionate about finance news and everything related to crypto.
CEX.IO
Coinbase
Binance
Lasted news