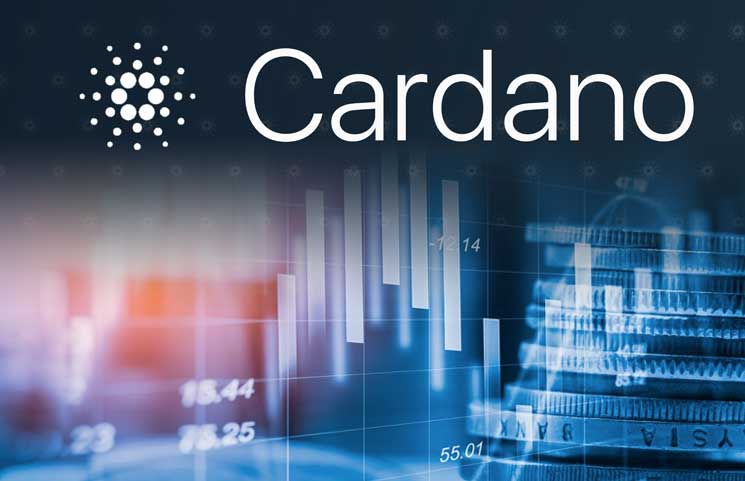 Cardano is in the spotlight again after the Foundation revealed on social media that following message.
Introducing the Local Community Centers challenge—the Cardano Foundation's first challenge in Project Catalyst.https://t.co/qAyT4rIamH

— Cardano Foundation (@CardanoStiftung) February 20, 2021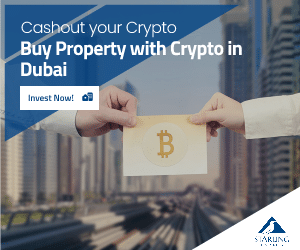 The official blog post on the form begins by noting that "Going forward, the Cardano Foundation will be taking a more active role in Project Catalyst 17, alongside our ecosystem partners at IOHK. As a result, we are pleased to introduce the first Cardano Foundation Project Catalyst challenge, arriving during Fund4."
The post continues and reveals that "Part of the Cardano Foundation's core mission is to foster the growth and adoption of Cardano and our community. So, what better way to do this hand-in-hand with our community through Project Catalyst—contributing to one of the largest experiments in decentralized governance 3 to date!"
Cardano reveals Daedalus 3.3.0
Cardano makes fans excited with this latest news. Check out the post that the team behind the project shared on their social media account below.
NEW DAEDALUS: Fresh out now, Daedalus 3.3.0 is our most significant update yet, packed full of fresh features for #Cardano $ADA! 1/5 pic.twitter.com/ex1wQ7GKu5

— Input Output (@InputOutputHK) February 17, 2021
The team also said: "Mary-ready' with inbuilt support for #Cardano protocol update which will bring native token support to Cardano, due for mainnet deployment end of this month
White heavy check mark #ProjectCatalyst voting registration – easier than ever to get involved; have your say on #Cardano's future!! 2/5"
Other than this, Cardano addresses Mary Hard fork one of the most important updates since Shelley
Check out the tweet that the Cardano Foundation dropped on social media:
The Mary Hard Fork is one of the most important events to happen on the #Cardano #blockchain since the Shelley rollout. What impact will the #MaryHardFork have on the world? 🌎 Read our latest blog to find out what this will mean for #Cardano.https://t.co/pnOJU5uzRG pic.twitter.com/ivdhQjPxJD

— Cardano Foundation (@CardanoStiftung) February 17, 2021
The community reacted with enthusiasm in the comments.