Cardano Is Hiring – Check Out Their Latest Announcements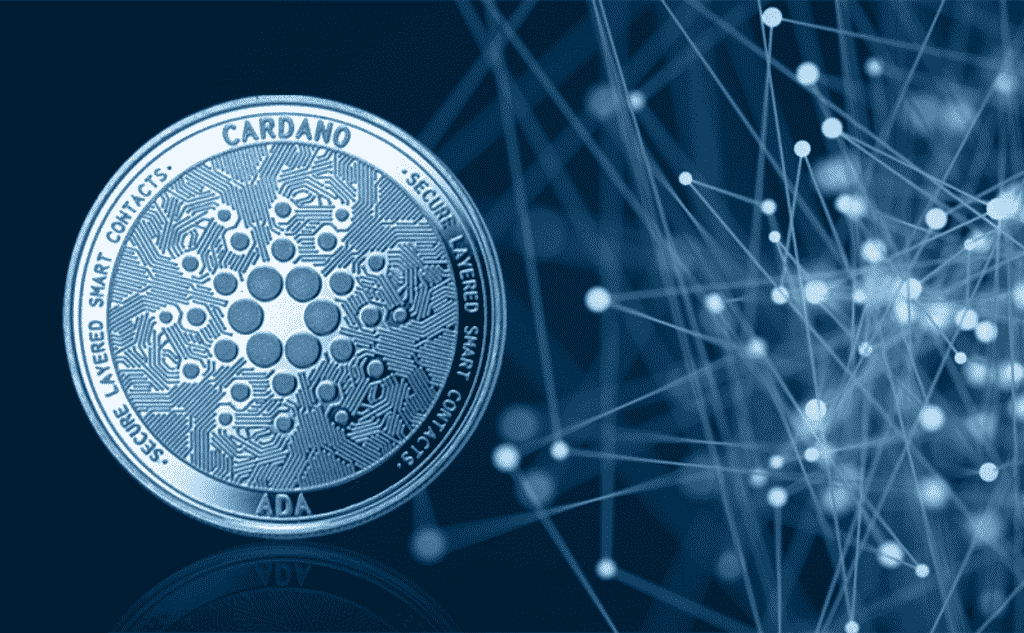 Cardano is hiring, and the Foundation dropped two posts on their social media account the other day and today.
Check out the announcements below.
Cardano Foundation is hiring a junior legal counsel. We are looking for someone who has a SWISS Masters in Law and is fluent in both English and German. Sound like you? Apply today. https://t.co/UUap0RPbVT

— Cardano Foundation (@CardanoStiftung) November 25, 2020
Check out all the relevant info in the official extended post. 
Here's the second post that the Foundation dropped today:
We're Hiring: #CardanoFoundation is looking for Head of Human Resources to help support our growing international team! If you have experience in the field, especially with a globally dispersed team and in the tech industry, apply today! https://t.co/IivEbGDKPZ

— Cardano Foundation (@CardanoStiftung) November 26, 2020
The official announcement wrote: "As Head of Human Resources you will lead a variety of HR topics for a globally distributed team. You will support the human factor in a fast-growing organization by being responsible for all personnel matters such as compensation and benefits, hiring and onboarding new team members and overseeing strategies for performance evaluations, staffing, training and development. "
We suggest that you check out the duties if you are interested in the official notes. 
The delegation strategy
Cardano has been making a lot of headlines these days due to various achievements of the project but also due to a strong rise in ADA's price.
The market fell, and ADA is no exception.
At the moment of writing this article, ADA is trading in the red, and the coin is priced at $0.137179.
Anyway, the Cardano Foundation shared a new post on their Twitter account, and you can also check it out below.
Interested in shaping how we form our delegation strategy? Here's your chance to participate! Check out our latest post and give us your input https://t.co/moy8W4yyVy

— Cardano Foundation (@CardanoStiftung) November 24, 2020
Stay tuned for more news.