Cardano Is Ready For The DeFi Revolution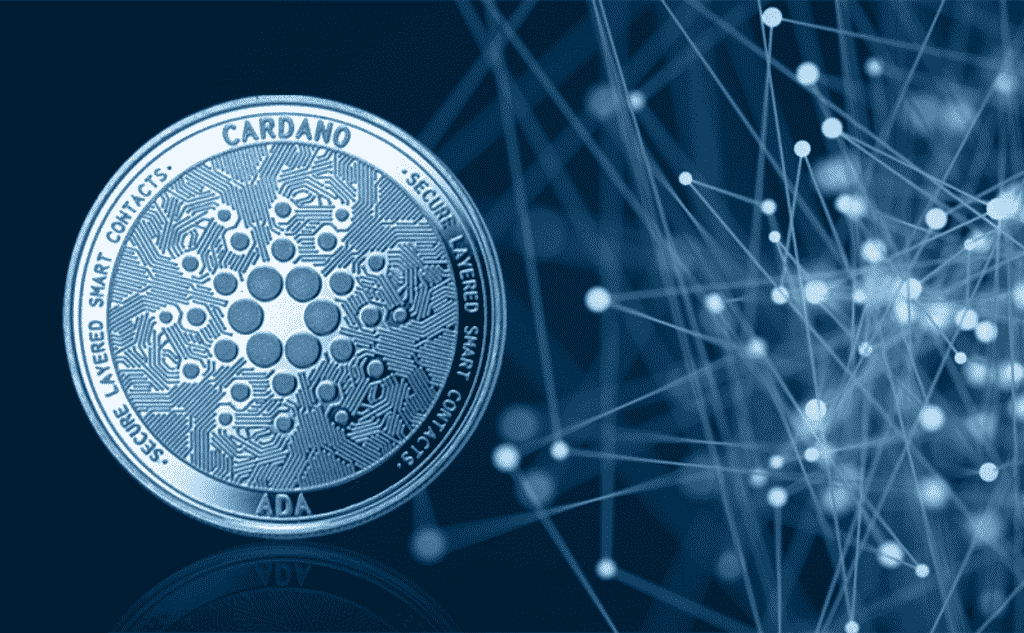 Cardano is gaining lots of hype these days due to the great announcements that the team is making about the project.
The latest update int he development of Goguen
It's been just revealed that in a new blog update, Alan McSherry, Solutions Architect, presented the latest update in the development of Goguen.
One of the most important features that are present is the implementation of metadata for transactions.
Crypto News Flash notes that in these times, the volume of financial transactions is growing at a very fast pace. Bitcoin can be used for payments in an online store, but the ownership of the blockchain cannot be recorded or changed.
The same online publication made sure to note the fact that metadata offer extensive possibilities for storing ownership, supply chain tracking information and many other tamper-proof options in the blockchain:
"Metadata is a handy way of certification and validation. It allows cryptocurrency assets to hold historical ownership, transfer or value details," according to official notes.
It's also important to point out that "This is highly beneficial when working with non-fungible – unique – assets representing value such as property or intellectual rights, for example. Additionally, a range of documents can be signed and certified using a public key that proves the document's legitimacy."
Native tokens are coming to Cardano
A couple of days ago, it was revealed on Twitter that native tokens are coming to Cardano. Check out the official announcement below:
Native tokens coming to #Cardano: we'll spin up our pre-production 'mint' environment for token creation in December, marking the start of the native asset rollout for Cardano #goguen @Cardano pic.twitter.com/KVElaR4ysi

— Input Output (@InputOutputHK) October 29, 2020
Following the successful launch of Shelley, many Cardano users consider Goguen the final hurdle before the project can eventually battle Ethereum on level ground.
Stay tuned for more Cardano-related news.