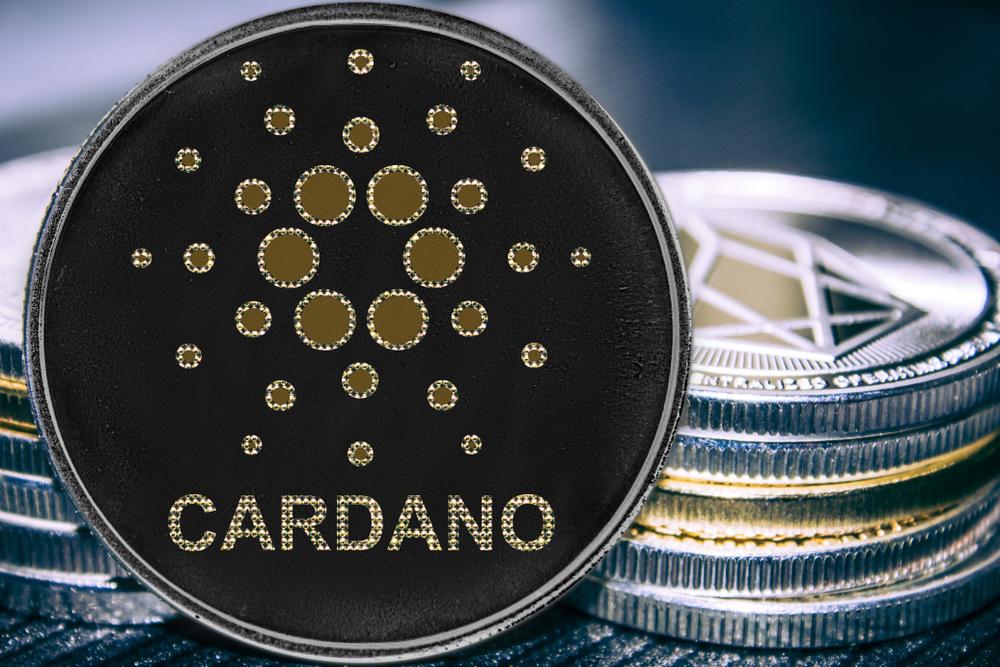 Cardano is now transitioning into a decentralized system, and Charles Hoskinson is talking about this on social media. Check out his tweet below:
Been one hell of a journey https://t.co/b4vnpQRwpI

— Charles Hoskinson (@IOHK_Charles) March 27, 2021
The Cardano community also announced that "Hello Croatia! Tomorrow, the first live Cardano event in Zagreb, Croatia, will be hosted by the Cardano Blockchain Croatia group. It is a great opportunity to connect with other people over a shared Cardano interest. Claim a seat here. https://bit.ly/3rpfzC6."
It's been also revealed that "Africa deal unexpectedly had to be signed off by a special committee. That committee finally signed off on the project March 25th. They need one more signature by the minister, and they will be ready to officially announce it. I'm excitedFire."
A follwoer said: "Cardano will be the most decentralized because of (1) Block Production by SPOs (2) Network (3) Governance. The 3 legs of the stool. Unstoppable once complete."
Cardano smart contracts are out
Cardano has been making headlines these days due to all kinds of achievements. Check out the latest news about Cardano.
CARDANO SMART CONTRACTS: On tonight's #Cardano360 we shared the rollout plan for #smartcontracts on #Cardano. Here's more on the #Alonzo roadmap from @IOHK_Charles. We'll bring you more clips from the show throughout the week ahead, so stay tuned @Cardano 👍 pic.twitter.com/q2bWK1TZQx

— Input Output (@InputOutputHK) March 25, 2021
Cardano has been making headlines in relation to Ethereum.
The popular crypto analyst Lark Davis weighs in on the Cardano vs Ethereum debate. He addresses the pros and cons of each smart contract platform.
"Ethereum is maintained by the largest decentralized development community in the blockchain space. Way ahead in terms of developer – like miles ahead of the nearest chain, which is Bitcoin, and so far ahead of the other smart contract platforms as to be barely even a relevant metric due to Ethereum's supremacy in this regard," he said as cited by the Daily Hodl.