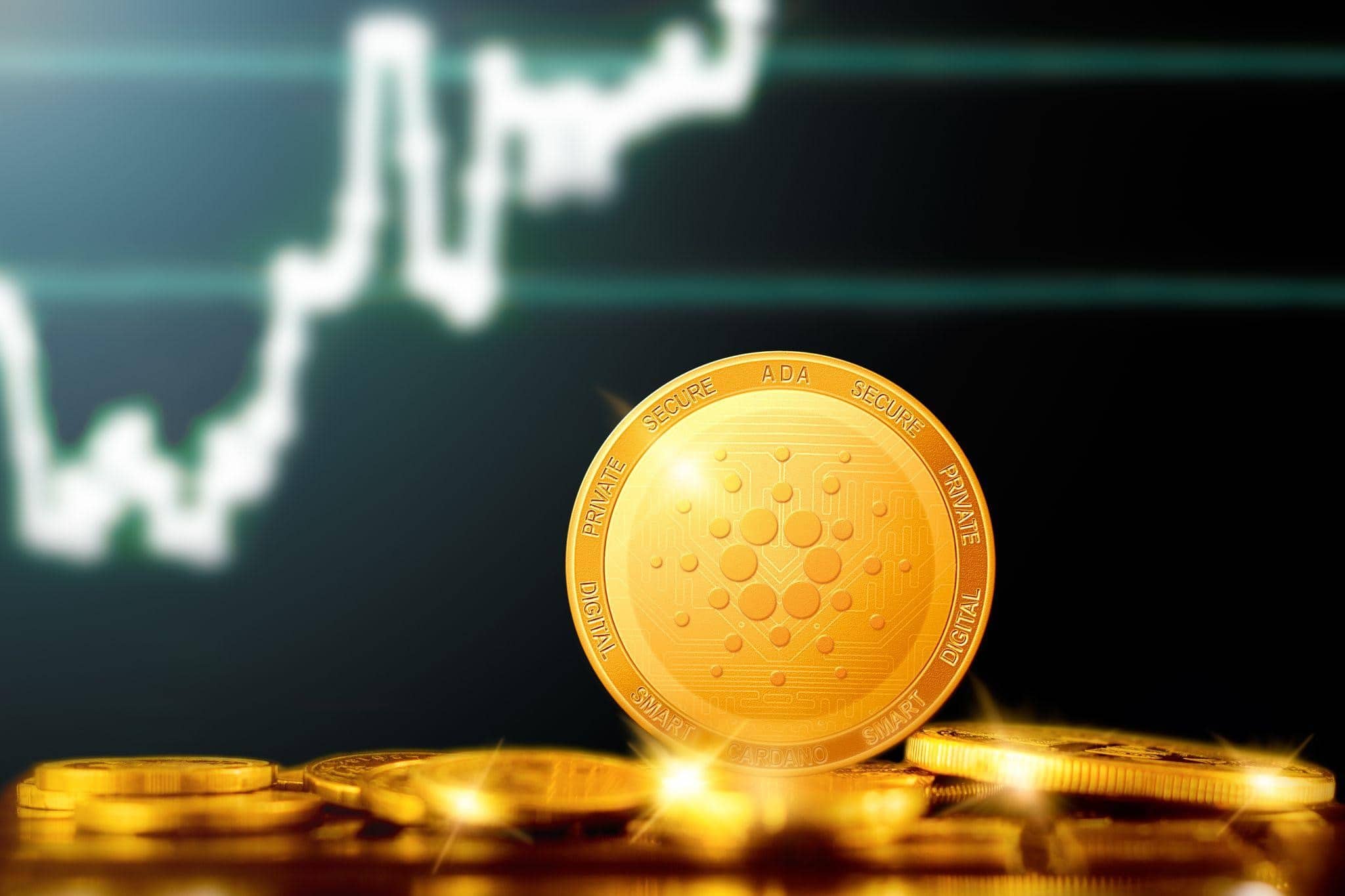 Cardano is making headlines again due to their recent move. Check out the juicy details below.
Cardano (ADA) developer Input Output Hong Kong (IOHK) has just revealed the successful launch of a test network (testnet) to allow Ethereum-based tokens to migrate to the Cardano blockchain.
IOHK says that it is initially partnering with decentralized artificial intelligence network SingularityNET (AGIX) in the initiative.
"In this initial testnet version, users can move SingularityNET's AGIX tokens to Cardano and back to Ethereum via the permissioned bridge. This marks a significant step forward in driving interoperability between blockchains to establish a functional environment for decentralized finance (DeFi)."
As the online publication the Daily Hodl notes that the testnet is a working prototype and paves the way for the mainnet, which is the ready product.
The mainnet converter will be reportedly launched "soon after" the testnet, per SingularityNET CEO and chief scientist Dr. Ben Goertzel.
According to IOHK, the testnet converter is able to transform Ethereum's ERC-20 tokens into native tokens on the Cardano blockchain.
Cardano prediction is out
There are all kinds of digital assets predictions these days amidst the market correction. Check out the latest ones.
Crypto analyst Justin Bennett recently said that the direction of Cardano (ADA) and Ethereum's (ETH) price will likely depend on whether Bitcoin (BTC) exhibits bullish or bearish behavior.
Check out what the analyst has to say about Cardano:
"Cardano has reached an interesting place on the chart. There's a confluence of support near $1.35 that's currently holding on a daily closing basis. We'll see if that continues. As we all know, it'll likely depend on whether or not Bitcoin can get back above $53,000."
He continued and said:
"A close above $1.50 would signal strength and expose $1.70 while a close below the $1.35 area would suggest further downside."
At the moment of writing this article, ADA is trading in the red and the coin is priced at $1.35.