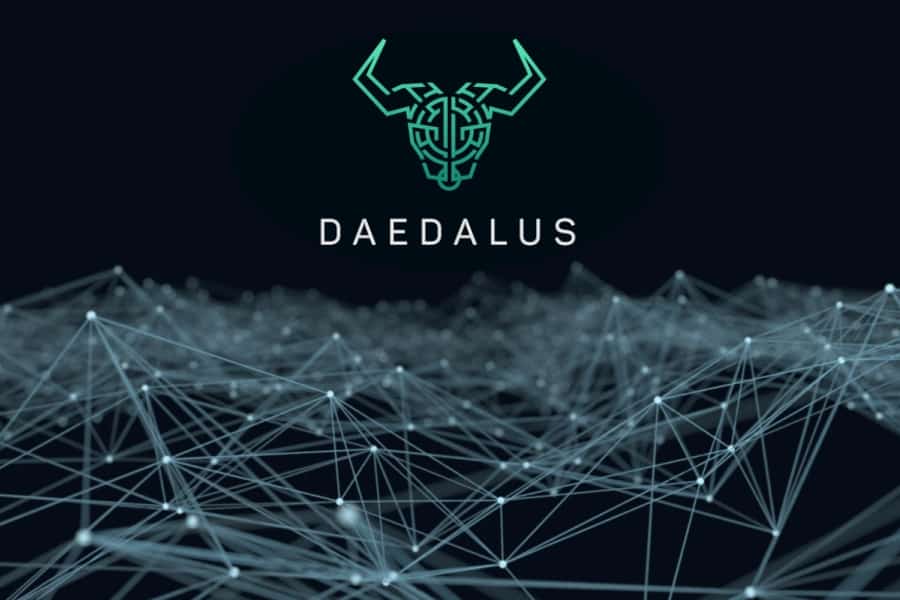 ​Cardano has been developing the Daedalus wallet update 2.4.0 for a while now and was working on the final phases of Trezor hardware wallet integration. After a great deal of work, the developer team has finally launched the new Daedalus 2.4.0​ update, which will keep enhancing the Cardano delegation user experience.
As per @InputOutputHK, the new build comes with many features, such as a saturation indicator for stake pools that show how close to saturation a pool is getting. There have also been enhancements in the display of the table view, access to information of potential rewards in the tooltip of the staking pool, and an update in the wallet's ranking view.
Darko Mijić explained the ranking: "The ranking will also help you in this situation since pools will get lower ranking as they get more oversaturated. We also have an important change in the ranking system. The ranking is no longer shown for pools that will earn zero rewards for the stake you have selected in the stake slider. Remember, the ranking is the ordering of pools based on the rewards you will potentially earn per epoch from the amount of stake you intend to delegate."
Heading Towards Full Decentralization
The launch came after another update for Cardano. As the CEO of IOHK and Cardano developer, Charles Hoskinson, had his spontaneous Ask Me Anything [AMA], he announced enhanced decentralization in Cardano after upgrade parameter D to 0.5.
Cardano's project Catalyst has been running actively to create a decentralization mechanism, helping it advance to the last era, Voltaire. At the same time, this update pushed it closer to its goal of decentralization.
Hoskinson explained: "This means that half of all blocks will be made by the community, not the OBFT nodes. That's a major achievement. At that rate of speed, it looks like D will drop to 0 around March (2021)."
As the developer team continued their work towards a decentralized system, the digital asset, ADA, was changing hands around $0.98 at the press time.