Cardano Launches Hiring Spree Ahead Of Smart Contract Rollout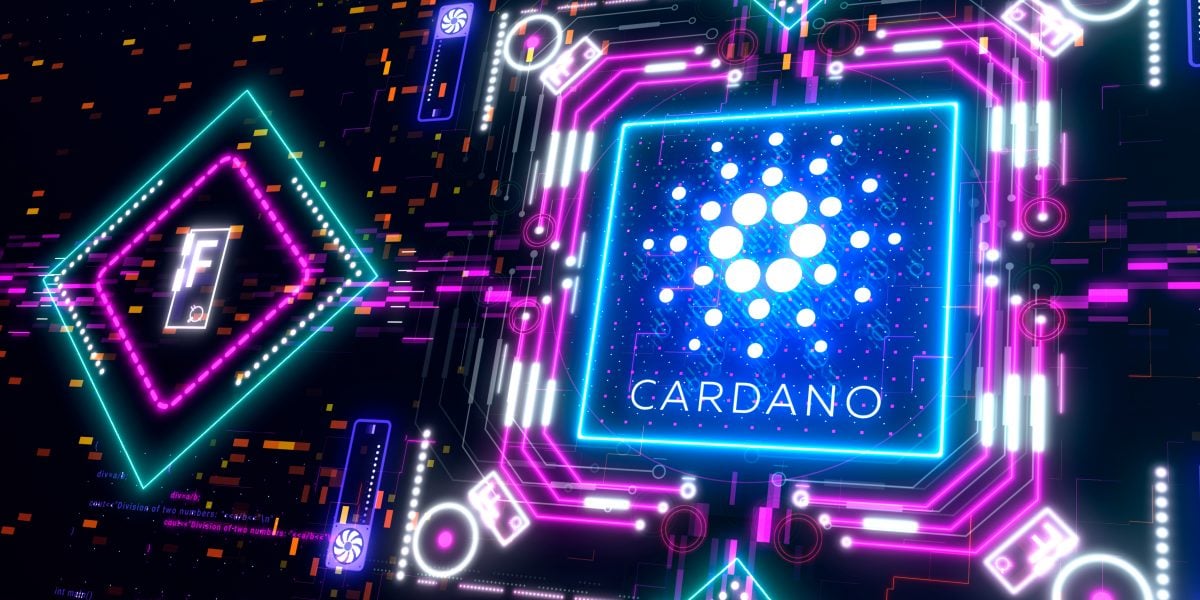 Cardano remains in the spotlight due to the team that managed to mark some really amazing achievements.
Cardano reveals new job openings
It's been just revealed that the IOHK, the company behind Cardano (ADA), is posting new job openings ahead of the August launch of the Alonzo upgrade.
This much-awaited update will add smart contracts functionality to ADA.
IOHK marketing and communications director Tim Harrison said that the company is on a hiring spree amid the soaring interest in the smart contract platform.
Got dev rel or technical sales experience? Blockchain/crypto fan? Cardano community member? Strong customer mindset? Want to help build awesome things? Check out this page to learn more and apply TODAY! https://t.co/Vri2iGOZFy 2/2

— Tim Harrison (@timbharrison) April 19, 2021
The company is looking for a Haskell consultant for the professional services team to design and implement smart contracts for its enterprise clients.
"You must understand the Cardano platform well enough to be able to advise on, build and troubleshoot applications. This role involves working with business customers, and requires creativity, eagerness to learn and complex problem-solving. Part of the role consists of meeting clients, understanding their business model and solving their problems using blockchain technologies."
Check out more about the issue in the original article posted by the Daily Hodl. 
Cardano announced a special event in Africa
Cardano remains in the spotlight with various exciting announcements. Check out the latest one that was dropped on Twitter by IOHK.
📢ANNOUNCEMENT: Blockchain comes of age. Announcing a very special event. #CardanoAfrica. Thursday 29th April 2021 @ 16:30 UTC. Join us? #Cardano @cardano $ADA #Blockchain https://t.co/gtrEhmDh0p pic.twitter.com/cdpNFrqWIW

— Input Output (@InputOutputHK) April 20, 2021
The Cardano Foundation retweeted this. The feedback that the team received was great, as always, with people praising the initiative.
Stay tuned for more Cardano-related news, and keep your eyes on the market.