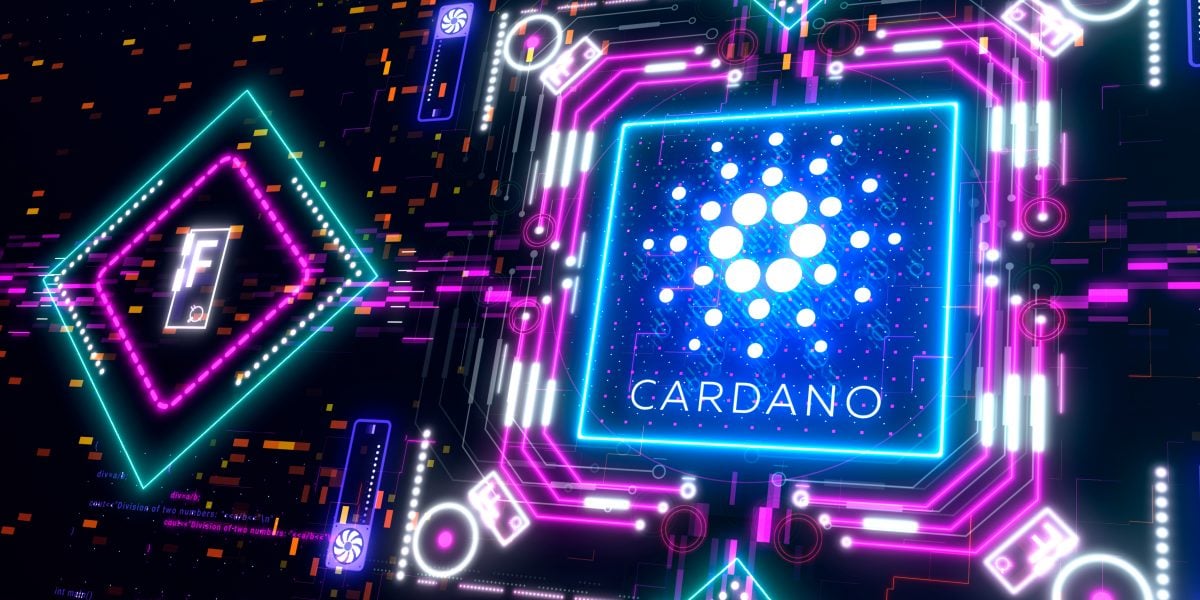 Cardano has been making headlines a lot these days due to various achievements and all kinds of bold plans that they have for the future.
Check out the latest achievement that the team behind the project posted on their social media account.
Cardano also wrote: "70%+ of ada (US$33.95b) is staked across the world in nearly 2,500 active pools. – What is Staking? – What is a Stake Pool? – Why is it relevant? – How do I set up a Stake Pool?"
The team behind the project also said: "Proof of Stake (PoS) Vs Proof of Work (PoW). – What's the difference?
– What are the advantages of PoS?"
Check out another tweet:
Bank Developers are starting to understand the benefits and mechanics of Staking; educating themselves on all things Cardano through the Plutus Pioneer Program.

(6/9)#Cardano #Blockchain #Cryptocurrency #CrypoNews https://t.co/qMZ6LHVkDZ

— Cardano Community (@Cardano) May 23, 2021
Cardano in the news
Cardano's Charles Hoskinson just said that he became a crypto billionaire.
In a new AMA session, Hoskinson discussed a variety of topics ranging from the crypto "bloodbath" this week to new Chinese regulations.
When he was asked what it's like to be a billionaire, Hoskinson said that he first scratched the surface of that status in the 2017 crypto bull market.
"It took me three years from when I started my first cryptocurrency company to become a millionaire, and I was first a billionaire in 2017. Very, very briefly. Markets collapsed and everything went to hell, but I was doing okay. And then [I] became a billionaire again in 2021."
He also addressed the instability of the crypto market.
"Welcome to crypto. That's how crypto works. It goes way up, it goes way down. You guys can't get 900% gains without expecting some pullbacks. That's how the world works. Crypto's very volatile," he said.
He continued and pointed out that "It's very unstable, and as a consequence understand that it's a frontier market, and the point here is we're reconstructing society, and we all know that by doing that, there are trillions if not tens of trillions of dollars of collective value in the activity. But where does that value go?…."