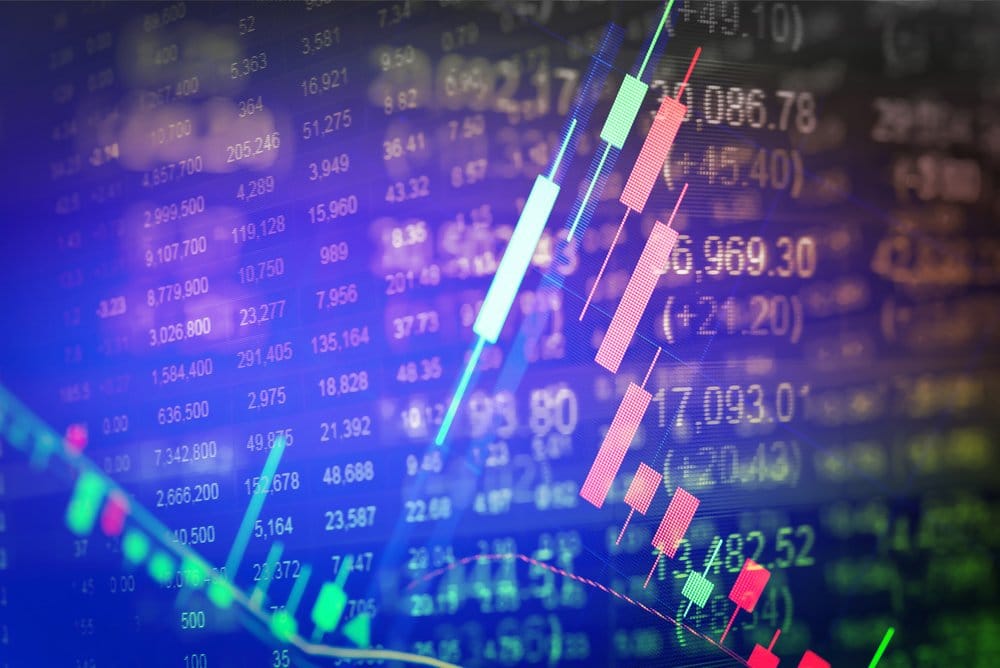 Cardano is making headlines again, and this time is about the price of ADA. Check out the latest news below.
ADA's price mimics the Bitcoin price crash
The widely followed veteran trader, Peter Brandt, is warning that Cardano (ADA) is exhibiting a bearish continuation pattern.
Brandt said that Cardano appears to be printing a descending triangle pattern. This suggests the possibility of a fresh leg down for ADA.
The legendary trader, however, says his prediction doesn't have to come to pass.
"This is a fractal chart construction known as a descending triangle. If it continues in the fractal, ADA should have one more significant decline. 'Should,' not 'must.'"
Brandt's prediction is accompanied by a side-by-side comparison chart of Cardano and Bitcoin (BTC).
On the chart, both cryptos are in a descending triangle pattern though in different periods – Cardano in the current time and Bitcoin in 2018.
After being in a descending triangle pattern for about 10 months, Bitcoin went on to fall from around $6,000 to $3,200 – a 47% drop.
Cardano milestone has just been revealed
It's been just revealed that Cardano has set a new milestone for transactions as its highly anticipated Vasil hard fork upgrade nears.
Cardano blockchain explorer Cardanoscan reported that the smart contract platform recently surpassed 50,000,000 total transactions.
Cardanoscan fresh data also reveals that about 920,000 of those transactions occurred during the last 15 days.
It's becoming more clear that the distance between us and everyone else is growing. We built Cardano to be the financial operating system of the world. We built it to bank the unbanked."
He continued and said this:
"We built it as a community to give economic identity to those who don't have it so we can have one global fair marketplace."
Regarding the price of ADA today, at the moment of writing this article, ADA is trading in the green, and the coin is priced at $0.46.