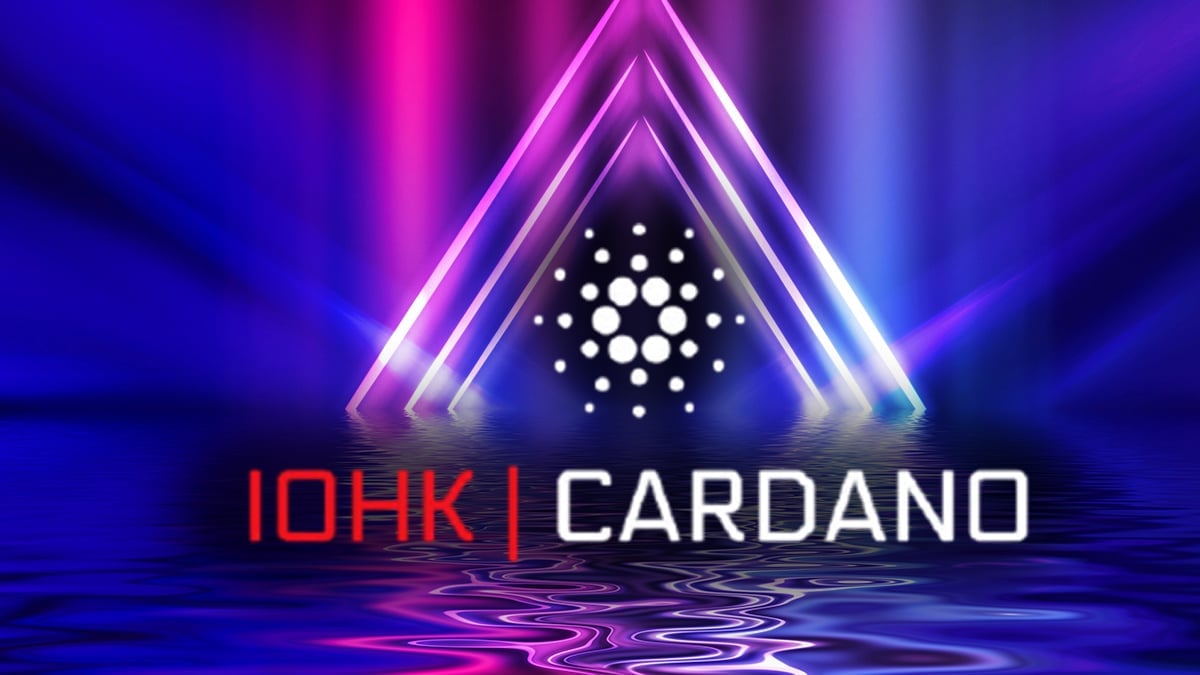 It's been just revealed that the development company behind Cardano, IOHK posted an update about the latest on Cardano smart contracts.
As CryptoSlate first noted, the estimated roll-out remains the same, but Michael Peyton Jones, who is the Software Engineering Lead, addressed business use cases and the expectations of what's to come.
It's been also reported that Alonzo which is the final protocol stage in making smart contracts a reality, is still a few months away from completion.
Allegra happened back in December, and it's important to remind readers that this enabled token locking and metadata functionality.
The online publication mentioned above also brings up Mary in March, which introduced the ability to create user-defined tokens. But the final hurdle, in Alonzo, is proving to be quite tricky.
Check out the original article in order to learn more details about all this.
Cardano in the news
Cardano has been making headlines a lot these days and this is due to the massive and various achievements that the team behind the project has been making.
There have also been all kinds of predictions about the price of ADA these days and most of them are bullish.
Ben Armstrong comes with a prediction of his own.
Armstrong is reportedly expecting Cardano's rally to continue for the next six months.
Armstrong predicted that by October 31st, Cardano (ADA) would have hit the $8.00 mark. At that point, he says investors will begin to take profits.
"By the end of, you know, the altcoin cycle, I think it will be around Halloween, I can see Cardano reaching $8. I can see a lot of people wanting it to get to $10. And I think between $8 and $9, people will start taking profits, – and that will kind of be the end."
Check out the video above in order to learn more details about this.