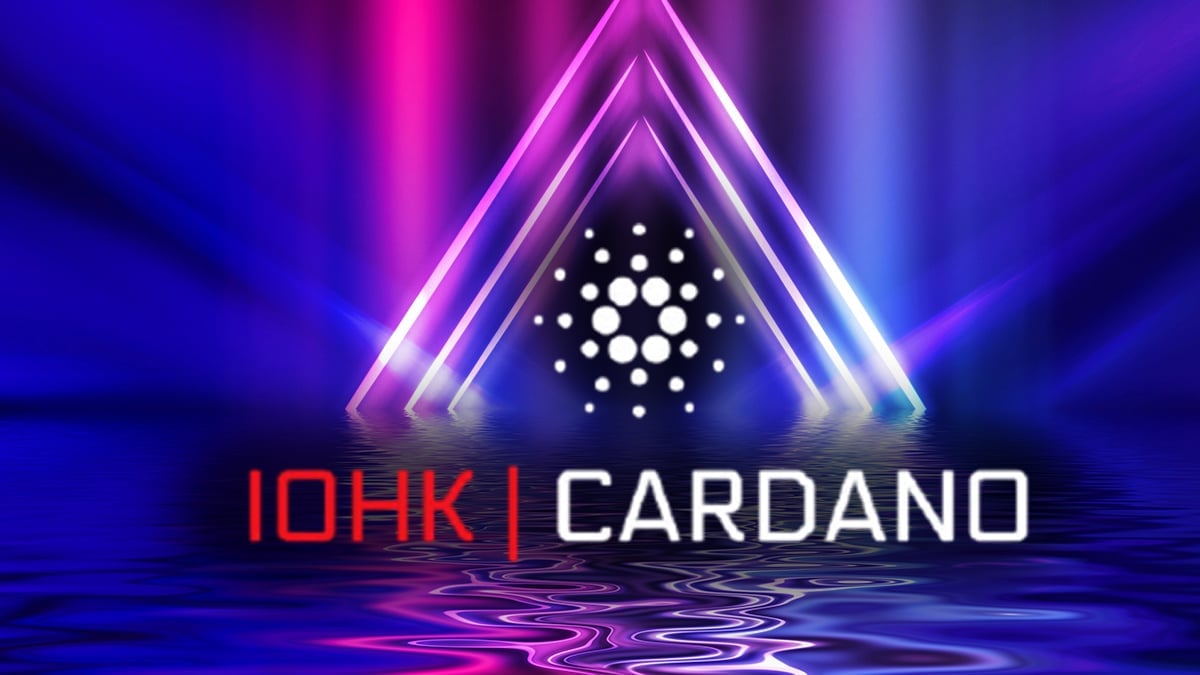 Cardano's IOHK reveals exciting news for the community. Check out the massive announcement that the team behind the project made on Twitter.
OUT NOW: New #Daedalus Flight 4.0.2-FC3 is a multi-asset wallet that enables users to send and receive native tokens, enabling users to view their wallet public keys and spend rewards balances using hardware wallets #Cardano $ADA 1/4

— Input Output (@InputOutputHK) March 15, 2021
IOHK also posted this message: 'Daedalus Flight is our UAT mainnet testing program for #Daedalus wallet power users. Existing #Daedalus Flight users should find an update alert now waiting for them in their wallet newsfeeds. You can find full release notes here https://iohk.zendesk.com/hc/en-us/articles/900004913226.'
The team continued and explained:
SECURITY REMINDER: #Daedalus is a download-only full node wallet for Linux, Mac and Windows PCs. It is NOT available as an Android or iOS mobile app; please use the official @YoroiWallet if you prefer a browser-based or mobile experience 4/4

— Input Output (@InputOutputHK) March 15, 2021
Cardano in the news
Cardano's ADA sentiment is recovering these days following a brief correction. At the moment of writing this article, ADA is trading in the green, and the coin is priced at $1.08.
NewsBTC noted that the founder of Cardano, Charles Hoskinson, offered an update on the "birds" and said that they are still in the air. They will reportedly land later than he expected initially.
"Birds, Birds, Birds. There are definitely a lot of birds in the air, and some of the ones that I wanted to land in February have gotten some headwinds, and obviously, here we are in March, and we're still waiting for them," he said as cited by the online publication.
It's also important to note that Hoskinson said that "And therein lies the frustration when you run a large project with many agents and actors, sometimes things happen that slow things down. And it is what it is. Over the long term they don't particularly matter. When the iPhone came out, it didn't have 3G or an app store. Do you remember it that way? No…"