Cardano News: IOHK Works Together With The United Nations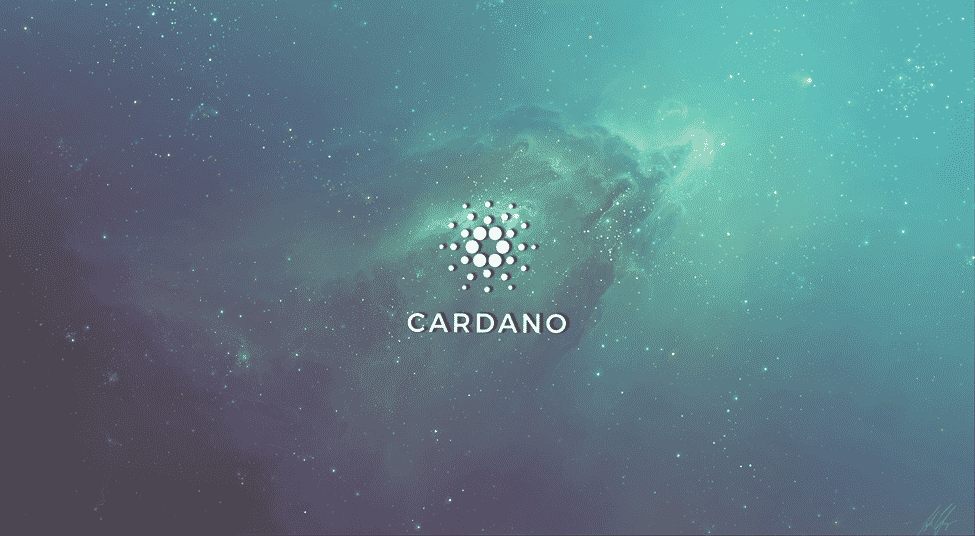 Cardano makes headlines again due to their work and plans for the future.
Some pretty exciting news emerged on Twitter just a few days ago:
#Cardano: 30 partners for Prism in the pipeline, project with the UN, SingularityNET migrates#CARDANO 💫 $ADA 🎇 https://t.co/mNQZYsPDA2

— Darren N ☘🇮🇪 (@CryptoIRELAND1) October 5, 2020
The online publication Crypto News Flash notes that during the most recent episode of IOHK's monthly "Cardano Development Update," Tim Harrison and Aparna Jue addressed various advances and news in the Cardano ecosystem and interviewed more members of IOHK.
"We have a very lively pipeline at the moment. We got over 30 potential opportunities that we are looking at from a Prism perspective. The team is prioritizing some of those," Dynal Patel, senior product manager at IOHK, said.
He continued and said that "So we hope to announce at least a few of those over the next month or two. The team is also working towards a demo for the Georgian government […] we built management consoles that can be used to create credentials, manage user groups, and so on."
IOHK teams up with The UN
Another exciting announcement was made on Twitter by IOHK:
We're thrilled to announce that IOHK is collaborating with the United Nations for its 75th year anniversary! Project Catalyst will be used to vote on proposals which meet the UN's Sustainable Development Goals

Join the blockchain for social good challenge https://t.co/HsvIntRLIf

— Input Output (@InputOutputHK) September 30, 2020
Someone commented: "I'm not a fan of the UN Sustainable Development plan for global control. But I do like Cardano ADA making progress! I'm torn."
Another follower said: "We should all be working together to effectively tackle global problems like poverty and global warming, ensuring there's a liveable Planet for future generations. We could do with less nationalism and the "screw you I got mine" attitude that goes along with it."
Anyway, we recommend that you check out the complete original article by Crypto News Flash in order to learn more details.