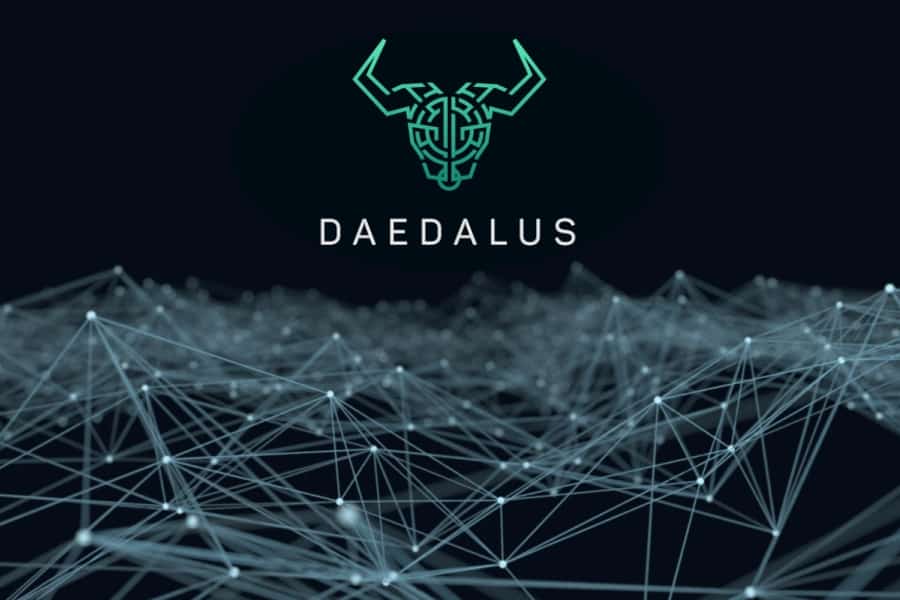 Cardano was in the spotlight the other day, following the exciting announcement that the team is working together with the United Nations.
The team dropped the announcement on their Twitter account:
We're thrilled to announce that IOHK is collaborating with the United Nations for its 75th year anniversary! Project Catalyst will be used to vote on proposals which meet the UN's Sustainable Development Goals

Join the blockchain for social good challenge https://t.co/HsvIntRLIf

— Input Output (@InputOutputHK) September 30, 2020
New Daedalus 2.3.0 brings much-awaited improvements
Now, another great news is delivered by the Cardano community:
OUT NOW: Fresh today, NEW Daedalus 2.3.0 delivers much-requested automatic updates, removing the need for manual #Daedalus installers in the future. Download today ONLY from the official site https://t.co/Ou7nXyztrv pic.twitter.com/oeHIZeJaxe

— Input Output (@InputOutputHK) October 6, 2020
The team also noted: "This release also brings improvements to the delegation experience with the integration of off-chain data aggregation server (SMASH) for more in-wallet info, along with other enhancements to ranking. Here's a walk-through of the key features."
The community congratulated the team and offered great, positive feedback.
Someone said: "Thank you to all for your hard work. Hopefully, hardware wallet support is coming. I can't feel comfortable with crypto on a laptop and repeatedly exposing the spending password. It only takes one rogue site or ad to infect and steal crypto sitting on a computer."
Another user said: "Full blockchain sync in 23 minutes on a modestly powered machine. Great performance."
IOHK noted: "We'll continue to evolve and improve the stake pool ranking experience in Daedalus over the months ahead. Keep following us here for all the latest news. All the while enjoying fuss-free automatic updates going forward!"
Check out the complete notes about the update.
If you're wondering what's the state of Cardano's ADA in the crypto market today, well, at the moment of writing this article, ADA is trading in the red, and the coin is priced at $0.092914.