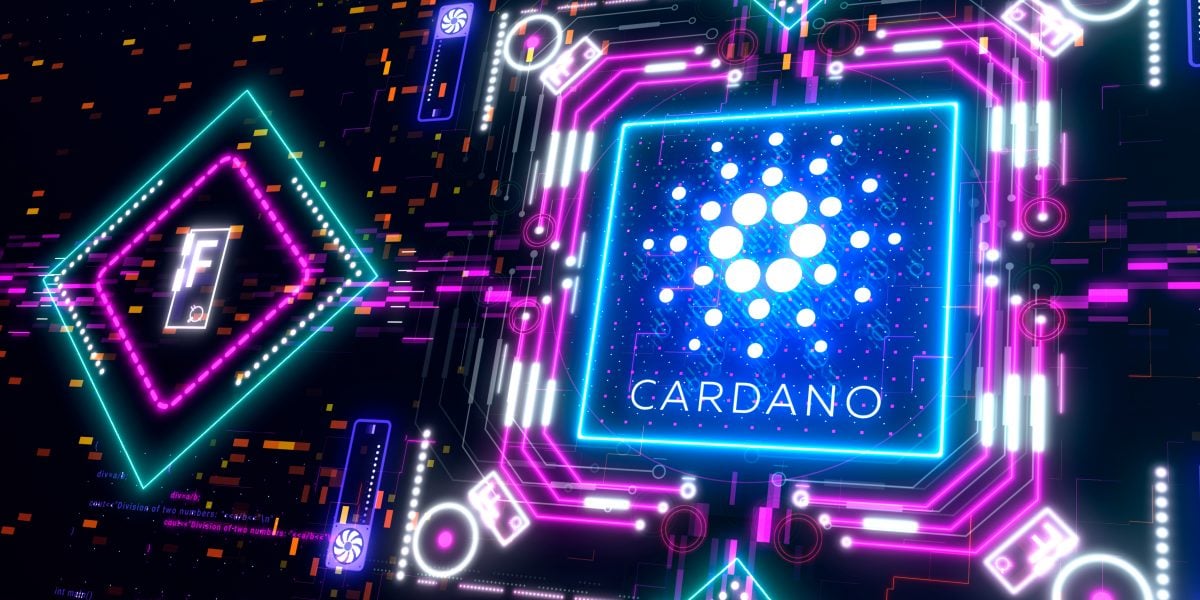 Cardano has been making headlines a lot in 2020, and 2021 is definitely no exception. There have been a lot of moves that the team behind the project made that had Cardano stand out like this.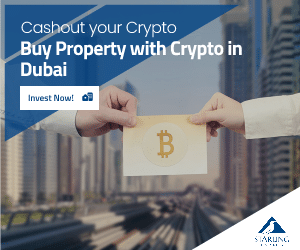 The price predictions about ADA are getting more and more bullish, and now Ben Armstrong comes with a prediction of his own.
ADA will surge until October and hit $8
Armstrong is reportedly expecting Cardano's rally to continue for the next six months.
Armstrong predicted that by October 31st, Cardano (ADA) would have hit the $8.00 mark. At that point, he says investors will begin to take profits.
"By the end of, you know, the altcoin cycle, I think it will be around Halloween, I can see Cardano reaching $8. I can see a lot of people wanting it to get to $10. And I think between $8 and $9, people will start taking profits, – and that will kind of be the end."
At the moment of wiring this article, ADA is trading in the green and the coin is priced at $1.20 – ADA would need to appreciate by over 700% to reach a price target of $10.
Armstrong reveals he believes Cardano is 'going to be around for a long time' as its adoption grows.
"We're seeing now like some institutions are looking at Cardano. And I think there's a reason for that. They understand the long-term play, the slow roadmap."
He also added that he believes the upcoming initial public offering (IPO) is bullish for cryptos including Bitcoin.
"…I believe the Coinbase IPO is going to bring with it a lot of manipulation to the upside, because it's beneficial for Coinbase. If you look at the valuation of Coinbase, it's directly tied to the price of Bitcoin," he said.
Stay tuned for more news and make sure to keep your eyes peeled on the charts.