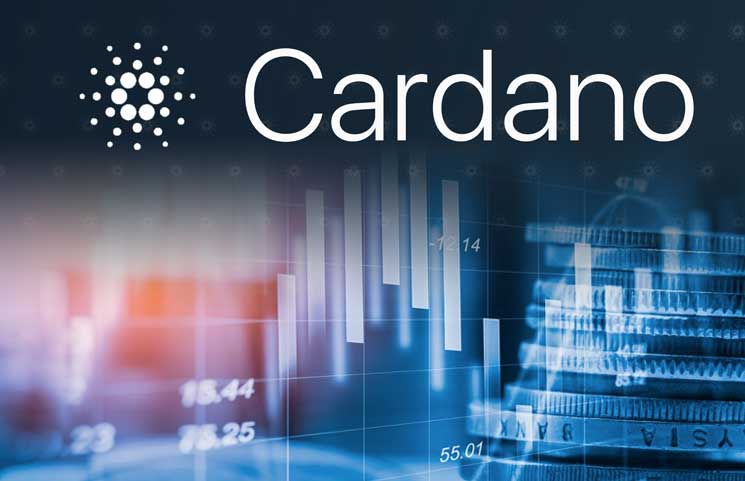 Cardano has been making lots of headlines, and this is due to the multiple achievements that the project has been marking. Now, a top analyst predicts that an ADA breakout is just around the corner.
The online publication The Daily Hodl notes that the popular trader Kaleo thinks Cardano (ADA) will hit all-time highs soon.
He recently said that ADA is on the cusp of reversing a long-term dip against Bitcoin's price – this dates back to 2018.
"ADA/BTC has nearly completed an entire move back to its recent highs from the dip. Should expect to see new highs soon," he said.
He also said that "After the BTC pair breaks out, a move back to $2+ and new all-time highs should follow."
At the time of writing this article, ADA is trading in the red, and the digital asset is priced at $1.82.
Bitcoin and Dogecoin new predictions arise
The same online publication mentioned above notes that Kaleo is also bullish on Bitcoin.
"Nothing has changed big picture. I'm still confident we'll see $100,000+ this cycle," he said.
He continued and explained that "The accuracy of this chart from early 2019 still amazes me. Every good thing must come to an end eventually, but I still think this thing has some gas left in the tank."
The analyst also dropped a prediction about the price of Dogecoin.
He believes that DOGE will definitely continue its surge. "The way the meme stocks (AMC and GME) are moving higher, it shouldn't shock anyone that DOGE does something similar. $1.00+ shouldn't surprise anyone."
In other recent, Cardano-related news, the Cardano Community Twitter account dropped an important message for ADA users. Check out the numbers below.
#Ada users🚀 https://t.co/LMpV9cERsN

— Cardano Community (@Cardano) May 31, 2021
Stay tuned for more Cardano news, and make sure to keep your eyes peeled on the crypto market.