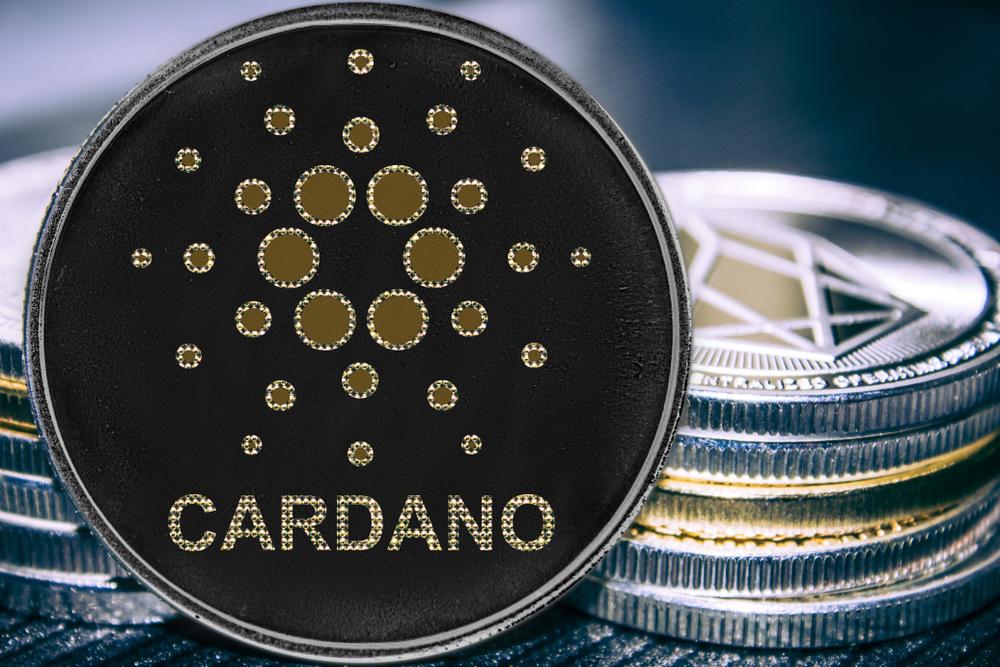 Cardano just released a new development update. Check out their recent tweets below.
Why you don't want to miss this Development Update from the Cardano360 team at @InputOutputHK. 👀

It's not just the code that's open source – the team reveals how they're bringing smart contracts to Cardano.

A 🧵.#Cardano #Blockchain #BlockchainNewshttps://t.co/RiJFToFaSA

— Cardano Foundation (@CardanoStiftung) May 15, 2021
Plutus partners are already building on a 'mockchain', allowing them to identify and eliminate any issues early.

Once the 1,500+ Plutus Pioneers from across the globe get involved, we'll see expansion & great ideas coming to fruition.#Cardano #Alonzo #GreenBlockchain

(3/4) pic.twitter.com/O4CkjYyrKm

— Cardano Foundation (@CardanoStiftung) May 15, 2021
Check out more about what the team behind the project had to say.
Updates on Cardano P2P and ERC-20 to follow on the Cardano360 show – the last Thursday of this month.

Head over to YouTube, subscribe to make sure you don't miss it and join the Cardano Reddit: https://t.co/DDp8afwXKa#Cardano #Blockchain

— Cardano Foundation (@CardanoStiftung) May 15, 2021
Cardano and Tesla partnership?
Cardano is hinting at wanting a partnership with Tesla following Elon Musk's tweet that caused the latest drop in BTC's price.
Bitcoin was trading at around $57k the other day, and then suddenly, the king coin saw a drop in price of about 10% in the past 24 hours following Elon Musk's tweet.
Tesla & Bitcoin pic.twitter.com/YSswJmVZhP

— Elon Musk (@elonmusk) May 12, 2021
Crypto Twitter went ballistic following this tweet.
Cardano tweeted this following Elon's message.
'Cardano Foundation wrote: "Founded by Engineers: All of the research and technical specifications that underpin Cardano are publicly available, and all Cardano development activity is published online."
The team behind the project continued and said: "Sustainability: In line with [email protected] Development Goals. Running a node is accessible and affordable."
Stay tuned for more interesting crypto news and keep your eyes on the market.