Cardano Reveals Mobile Internet Partnership, Bringing Connectivity And Digital Identity To 100,000 People In Tanzania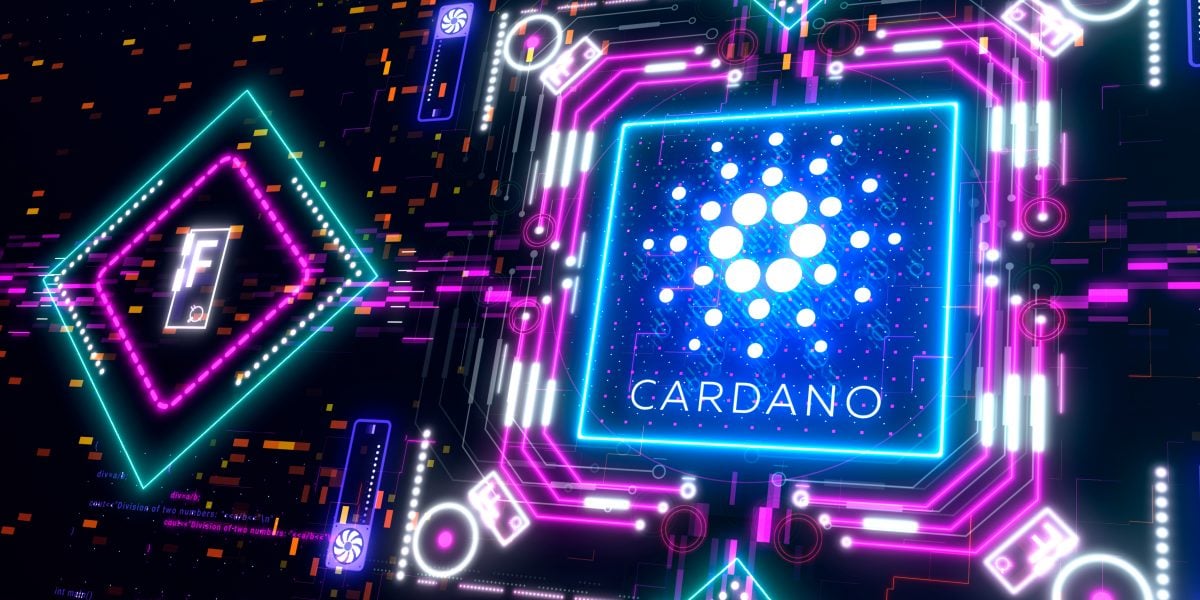 IOHK stated that they are teaming up with the World Mobile Group in order to bring Internet connectivity to the people in Africa.
100,000 people will get access to the Internet and financial solutions
This is an initiative that starts in Tanzania, where they plan to give 100,000 people who are living in rural areas digital access to mobile Internet, digital identity and financial solutions.
It's been revealed that the project aims to provide 5G internet access and give customers a blockchain-based platform they can use to verify their identity.
It also aims to bridge the gap between unbanked and financial products like credit, insurance, and loans, according to the latest report coming from the Daily Hodl.
IOHK CEO Charles Hoskinson stated the following:
"Taking a stakeholding in World Mobile Group is a further demonstration of our long-term commitment to the African continent…" he said.
He continued and explained: "Through our digital ID solution, Atala PRISM, people who were previously unable to verify their identity, complicating and often preventing access to vital services like healthcare will now be able to do so. Atala PRISM will also allow citizens to provide backup copies of important documents like qualifications or property ownership documents, which can allow returning refugees to reclaim their homes."
Check out the original article posted by the Daily Hodl in order to learn more details.
Cardano reveals the world's largest blockchain deployment
The team behind IOHK could not wait any longer, and they dropped the amazing news a few hours ago. Check out their tweets:
We couldn't make you wait until Thursday! We're announcing our partnership with Ethiopia's Ministry of Education to create a blockchain-based national ID and attainment recording system. Rolling out to 5M students, this is the world's largest blockchain deployment #CardanoAfrica

— IOHK Media (@IOHKMedia) April 27, 2021
IOHK also noted that this partnership is at the heart of the digital transformation of Ethiopia.