Cardano Reveals That Half A Billion US Dollar Worth Of ADA Is Delegated To Charity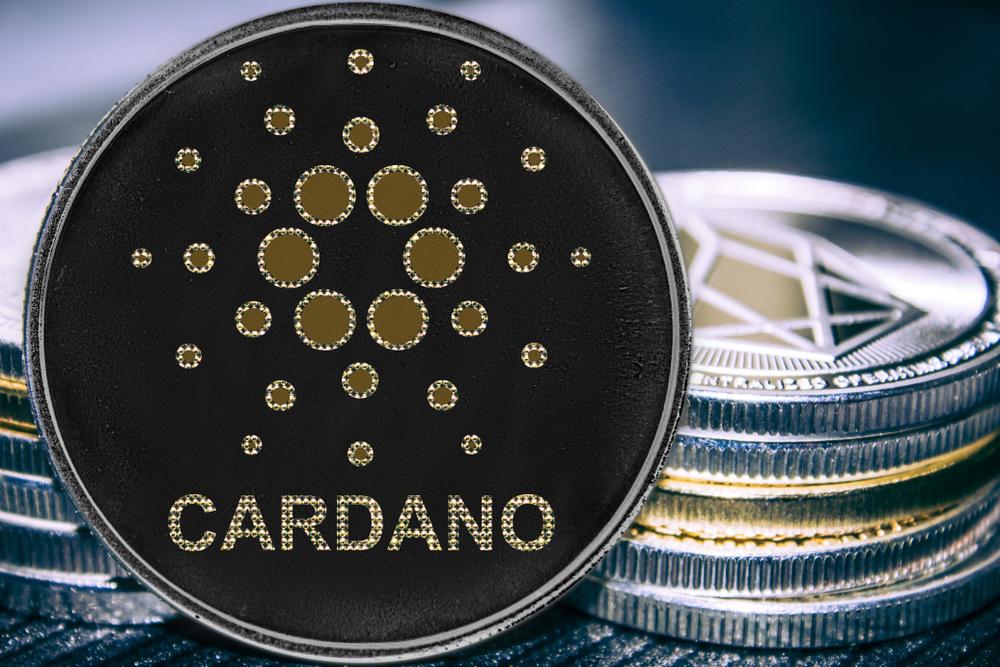 The Cardano Foundation revealed that a significant amount of ADA is delegated to charity. Check out the post that the team behind the project shared on social media.
Cardano is for the greater good! We are delighted to share that over US$500,000,000, yes, half a billion U.S. dollar worth of ada is currently being delegated to charity-focused initiatives on Cardano through mission-driven stake pools.
Read more https://t.co/9l55kBRGtv

— Cardano Foundation (@CardanoStiftung) March 31, 2021
In the official blog post, the Cardano team notes that "Cardano is focused on bringing social and financial inclusion to underserved communities and causes that need it most—and there are few better ways to do this than supporting existing charities that are already having an impact in local communities."
We suggest that you check out the original blog post in order to learn more details about all this.
The trader who is known in the industry as Capo said that he believes Cardano could ignite a huge 25x parabolic move from the price of $1.18 on its way to $30.
He said: '"ADA not going to lie, it looks very bullish for the mid and long-term."
As the online publication the Daily Hodl notes, Cardano's market cap would hover around $1 trillion if its price manages to skyrocket to $30.
ADA can surge to $4
Prior to hitting his remarkably bullish target, Capo believes that in the mid-term, ADA can surge as high as $4.
Looking at ADA/BTC, Capo predicted that the pair is gearing up for a 100% surge from its current value of 0.00002 to 0.00004.
IOHK just shared a post on their Twitter account about the secure switch to decentralization that Cardano will show. Check out their tweet below.
#Cardano block production hits 100% decentralized March 31. As part of the transition, our scientists & engineers will contribute a number of specific, external sources of entropy or 'randomness'. More technical members of the community can join in, too…https://t.co/ljlQWAaSdW

— Input Output (@InputOutputHK) March 29, 2021
Stay tuned for more news.