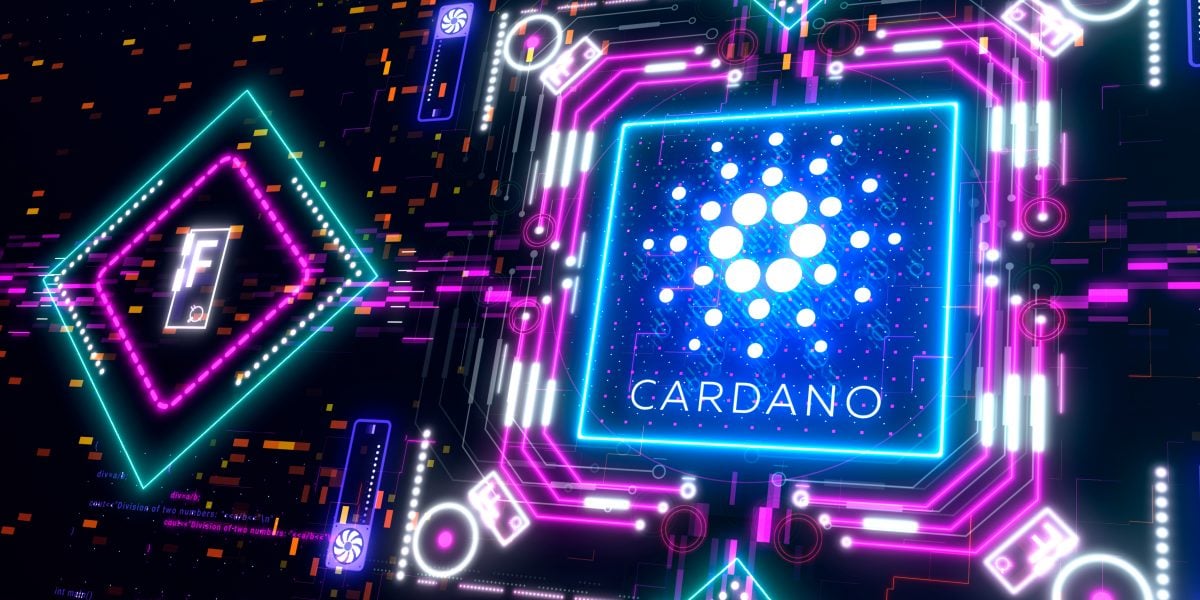 IOHK dropped an important message on their social media account.
Home to millions of youthful innovators, entrepreneurs & pioneers 🌍

Join our #CardanoAfrica special show to learn about #blockchain and a new generation 👇https://t.co/gtrEhmDh0p pic.twitter.com/UgfiXTKsPF

— Input Output (@InputOutputHK) April 24, 2021
Someone commented: "We're Cardano. And, if you'll permit us, we'd like to change the world" #Cardano #CardanoAfrica has taken a tremendous step for all crypto communities and projects! Whether they admit it or not. This will have huge impact towards adoption. Cardano is long-term. Enjoy the ride Ok hand."
A follower said: "I would be honoured and appreciate very much to speak with someone about an incredibly widespread usage for NFTs. I believe this is the first of its kind, I just want to be a part of the Cardano team!"
Cardano addresses economic identity
Cardano keeps staying in the news these days and the team behind the project is addressing economic identity.
Check out IOHK's post that Cardano reposted.
Economic identity is the key to unlocking opportunity for billions. #Blockchain has come of age.

Join us this coming Thursday 29th April 16:30 UTC for #CardanoAfrica to find out more

Register today @ https://t.co/pZw1p6Qsh6@cardano @CardanoStiftung @emurgo_io #Cardano pic.twitter.com/QxjgIKHEed

— Input Output (@InputOutputHK) April 23, 2021
A follower said: "Hi, I've been showing you my work for days and asking for it to be auctioned. I need help but none of the creators of Cardano or their team has given me the support. I really see who they are."
Someone said: "Will represent real-world application of blockchain technology that could be a catalyst for shifting perception and a reordering of old systems."
In a new video, Hoskinson said that the massive valuation of the crypto industry makes it necessary for regulators to evaluate the space more.
"There is no reality that a government as regulation-friendly as the United States government will allow an industry with a market capitalization of over a trillion dollars to be unregulated or to live in this weird gray area of enforcement," he said.