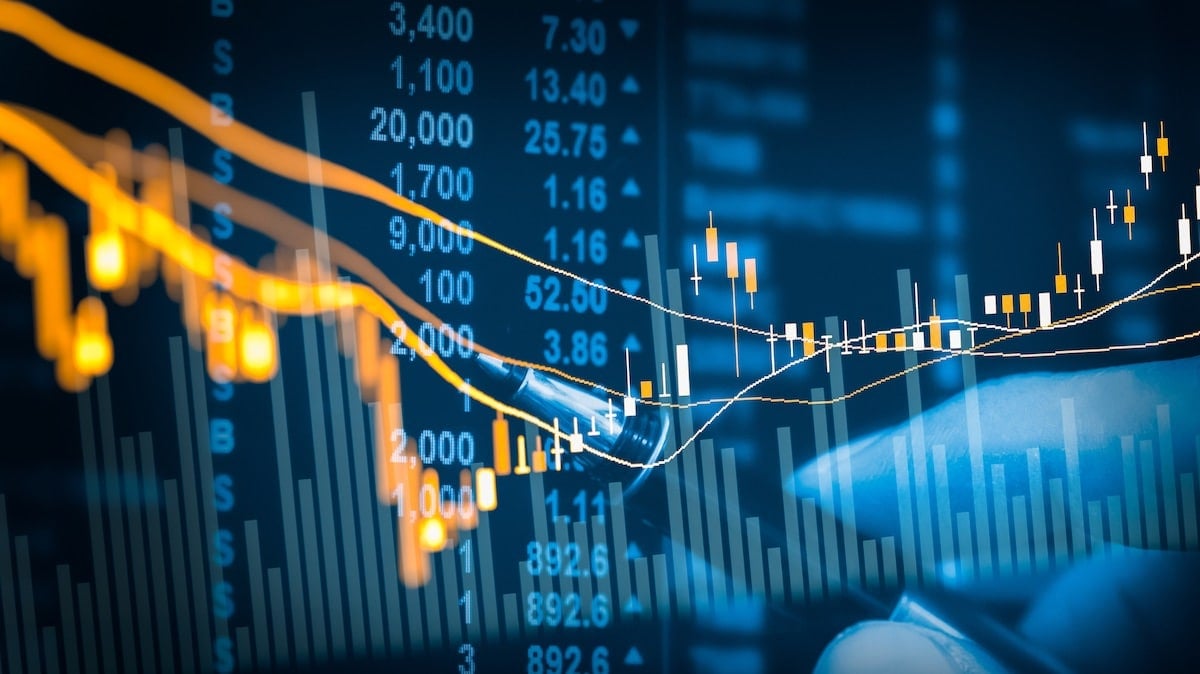 Cardano sharks have been accumulating almost 80 million ADA. The blockchain analytics firm Santiment said that Cardano sharks have entered an important accumulation phase.
ADA sharks are in the accumulation phase
Blockchain analytics firm Santiment says Cardano sharks have entered into an accumulation phase after a lengthy period of selling activity.
According to the firm, sharks, or entities that are holding between 10,000 and 100,000 ADA, have added over 79 million Cardano worth over $35.5 million to their stacks in the past month.
Meanwhile, Santiment highlighted that whales, or investors owning 100,000 to 10 million ADA, have stopped unloading their Cardano bags.
"As Cardano's price performance has stayed particularly underwhelming in 2022, addresses holding 10,000-100,000 ADA are now accumulating."
The notes continued and revealed the following:
"They've added 79.1 million ADA to their collective bags in 30 days. Meanwhile, 100,000 – 10 million [ADA] whales have ceased their dumping."
ADA and Binance Coin to see bulls
The crypto market keeps struggling to recover following the recent price losses. At the moment of writing this article, Bitcoin is trading in the red and the king coin is priced at $20,676.
A really popular crypto strategist says he's expecting to witness bullish continuations for Cardano (ADA), Binance (BNB), and more coins.
New crypto predictions are out
Analyst Michaël van de Poppe said not too long ago that smart contract platform Cardano must take out its immediate resistance at $0.47 to ignite the next leg up.
"This one is looking ready for continuation as a resistance-to-support flip has been taking place at the $0.46 region. We need to see the same on the $0.47 level and then we'll be good for acceleration. Targeting $0.55 as the next region."
Here's what he had to say about Binance Coin:
"This one is doing well. Flipped the $215 level for support and continued the momentum. No resistance until $255-$260. If it breaks sub $240, I'd be looking at $215 again."