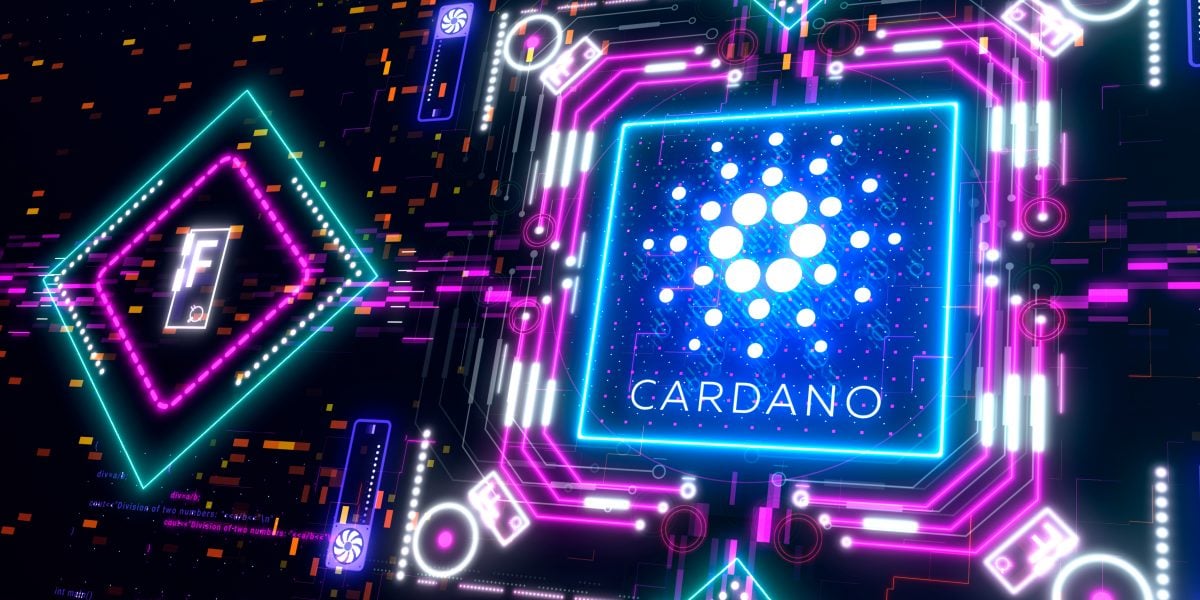 Cardano has been making a lot of headlines and the project continues to remain in the spotlight.
IOHK revealed that it has successfully rolled out a testnet that will play a key role in the smart contract integration of ADA.
In a new tweet, IOHK said that Alonzo Blue, which is the first of three development stages aimed toward the launch of smart contract capabilities for Cardano, is up and running.
"Today, we are delighted to report we have successfully spun up the first testnet in our Alonzo rollout. Alonzo Blue is our early alpha network, providing core Alonzo-node networking capability. We've now started the process of onboarding a small, select group of SPOs (stake pool operators) & Plutus Pioneers to help lay the foundations. "
Alonzo White and Alonzo Purple
Cardano's roadmap en route to the launch of smart contract capabilities will be followed by Alonzo White and Alonzo Purple.
"It's a 30-60-90-day plan. What this actually means is that you start off with Blue. It's a little smaller, more tight-knit. We start off with the basic functionality, bring a few pioneers, few SPOs on and we start rolling then and there. We move on to [Alonzo] White where we now cast a little bit wider net and we bring in more partners and now you start running more performance benchmarks and things of that nature. The White rolls into Purple which is now fully public. We're talking about every pioneer. We're talking about most SPOs, if not all SPOs. We're talking about exchanges," according to official notes.
The team behind the project also said that "At this stage, we're really ready to go… Once you get to the Purple stage, we are pretty much close to the hardfork combinator event within that 30-60-90-day window from start to Blue, ending with Purple."