Cardano Targets Billions Of Users, Charles Hoskinson Says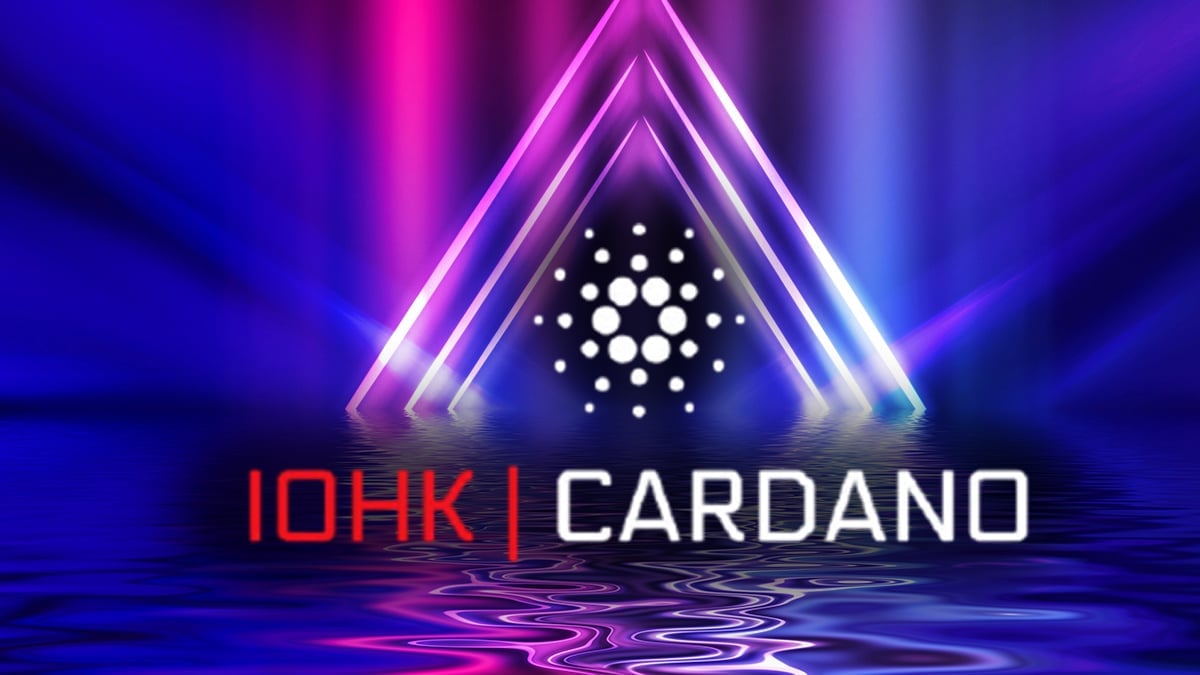 Cardano has been making headlines a lot these days and the project remains in the spotlight due to various achievements and bold plans for the future.
Cardano to serve billions of users all over the world
IOHK CEO Charles Hoskinson recently explained that Cardano is being built to service billions of users around the globe.
He said that the motivation behind the development of the project is based on two key questions.
"The point of Cardano is to ask, 'Where do we need to go? What do we need to do to have an ecosystem with a billion people, not an ecosystem with a million, and be able to sustainably provide a financial operating system for that?'"
The project aims to service a significant part of the global population, and Hoskinson unveils the reasons why they chose to redesign the smart contract model from the ground up.
"What we decided to do is to rebuild the entire smart contract model. One, because it's not secure and you can see that with the billions of dollars of customer funds that have been lost because of unsecured hacked apps. Two, it's not sustainable: cost predictability, high gas fees that applications have."
He also said that Cardano's smart contract model will allow millions of developers around the world to participate in the ecosystem.
"There are only 80,000 Solidity developers. There are 25 million developers throughout the world who are Dot Net developers and Java developers and so forth. So how do we bring those people in and how do we get them to use their tools, techniques, and languages that they've written collectively, trillions of dollars worth of software throughout the last 40 years into the Cardano ecosystem?"
Regarding IOHK's recent entry in Africa, Hoskinson says that the project over there is just kicking off. Stay tuned for more news.