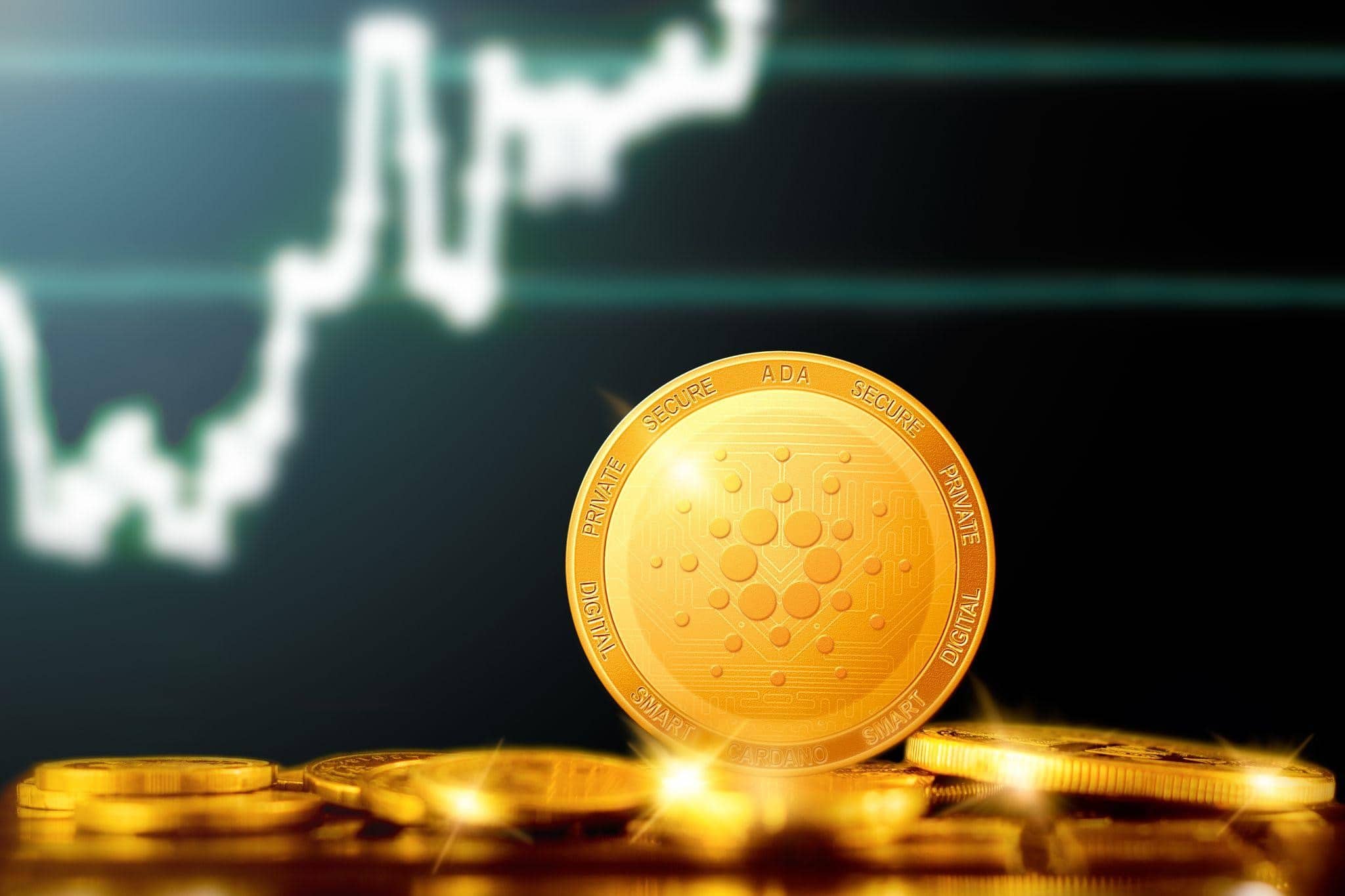 The crypto market is making efforts to recover following recent massive price corrections. Check out the latest predictions about the prices of some important coins.
It's been just revealed that an important crypto strategist is mapping out what's ahead for Ethereum-competitors Cardano (ADA), Polkadot (DOT), Terra (LUNA), and four other altcoins.
Pseudonymous analyst Altcoin Sherpa just said that he's looking at where smart contract platform Cardano's price could potentially bounce.
"ADA: since everyone's exposed to just altcoins, I'm going to be doing a bunch of alt charts where I think decent support is. That doesn't mean that there won't be bounces before this time but these are meaningful levels of support where prices could eventually go. support: $0.40."
The trader says that the $1.00 level for Cardano could hold, but if it fails, he sees ADA going down to $0.40.
Altcoin Sherpa also made sure to address interoperable blockchain Polkadot (DOT), which he says could find support at $15.
Another altcoin on the trader's list is the decentralized finance (DeFi) payment network Terra. He said the area between $30 to $40 can serve as a key support level for LUNA.
Cardano launches new project
Last year, Cardano was in the spotlight a lot, and 2022 is said to be the year of ADA as well. Check out the latest move that the project managed to make.
It's been just revealed that the Cardano Foundation is accelerating decentralized application (DApp) development on Cardano (ADA) with the help of EMURGO.
In a new announcement, the Cardano Foundation explained the fact that they are teaming up with EMURGO, the commercial arm of Cardano.
The main goal of this move is to develop a new set of tools to help developers support, maintain, and accelerate DApp growth within the ADA ecosystem.
Cardano Foundation CEO Frederik Gregaard said the following:
"The development of this tool stack, in partnership with EMURGO, will further enable a vibrant, inclusive ecosystem for third-party smart contract development on Cardano."
Stay tuned for more news.