Cardano To Launch Hard Fork That Brings Token-Locking Mechanism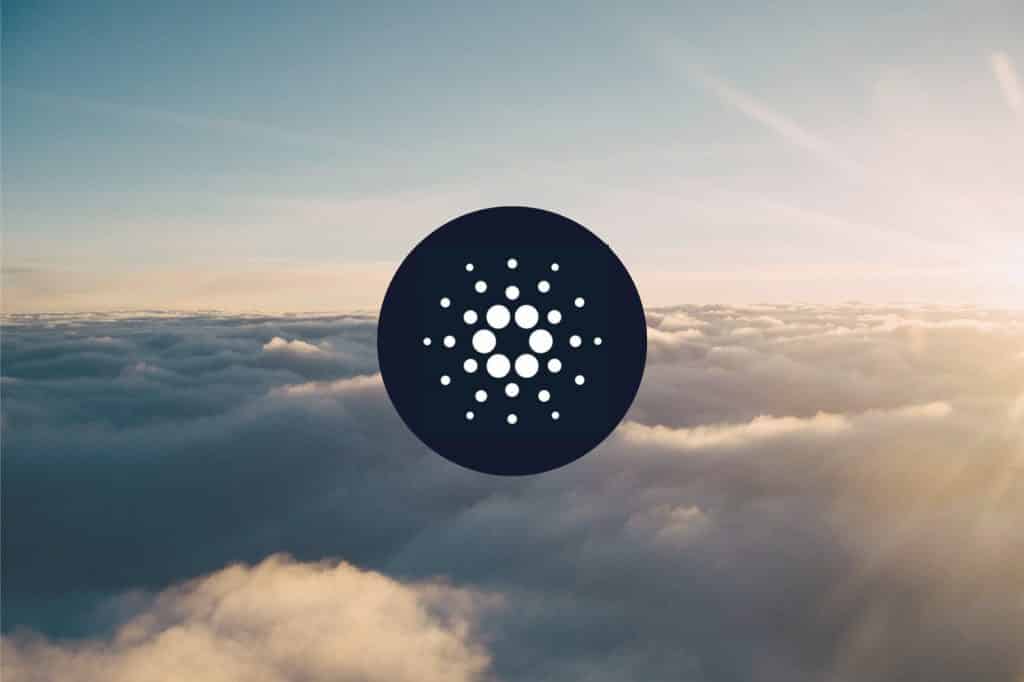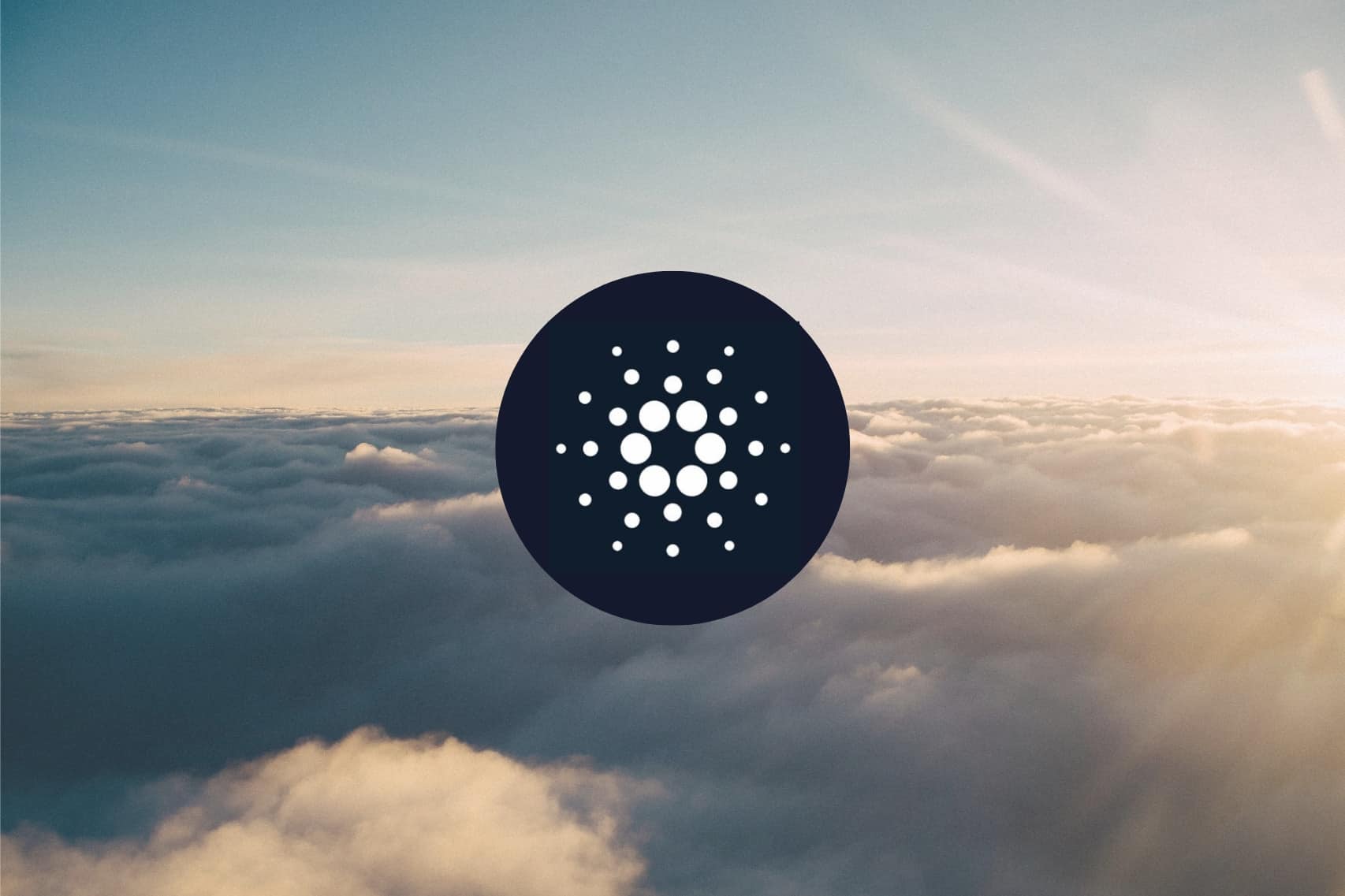 Cardano has been in the spotlight a lot these days, and this is due to various achievements and plans for the future as well.
The third development phase of Cardano is Goguen, and this will be focused on the protocol's integration of smart contracts after building the Cardano foundation and decentralizing its system during the first two phases.
Coindesk reveals that the hard fork will bring the token-locking mechanism, which is one of the most important functions to the mainnet.
"It will enable the network's smart contracts to support certain conditions such as making users hold tokens for a fixed period of time in order to complete a contract," the online publication notes.
This will only have a slight impact on the actual ledger, but it's important to note the fact that the token-locking function will prepare the platform for smart contracts and the creation of assets that run on Cardano, Kevin Hammond, the company's software engineer, stated as noted by the same online publication.
More than that, it's been revealed that the upgrade will bring custom tokens into the network besides its native ADA coin.
Cardano's Charles Hoskinson drops an important announcement
In other recent news, Cardano's Charles Hoskinson just announced the upcoming devnets on social media.
Check out what you need to know about the subject in the video below.
Charles just announced the upcoming devnets that will be released in the next month and the initiative to onboard as many devs as fast as possible. I can't think of a better time to be invested in Cardano than right now. It's all coming together. SOON $ADA https://t.co/CkjgopfQ4j

— Beastlorion (@Beastlyorion) December 5, 2020
Someone said: 'I think Cardano will overtake both $ETH and $BTC. They still have a lot of work to do, but it is getting there.'