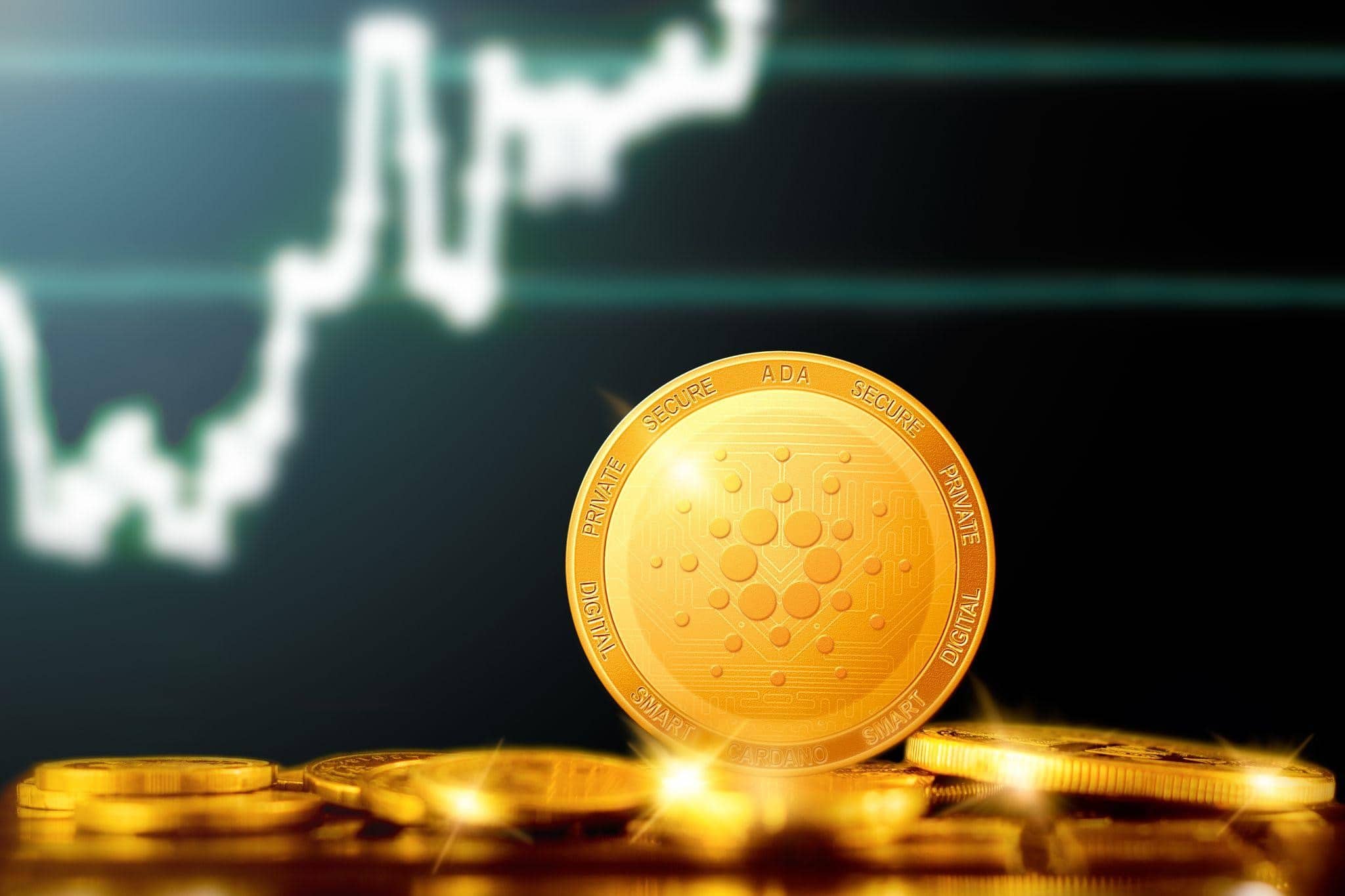 Cardano has been making a lot of headlines this year due to the many achievements that the project has been marking. Check out the latest news below.
Cardano vs. Bitcoin
According to the latest reports, the blockchain developer ranked 26 out of 600 global brands in a new report which analyzes consumers' emotional connection to brands.
Blockchain developer Cardano represents the crypto space with a top spot in a new report on global brand intimacy.
Cardano has been reported ranked 26 among 600 brands and holds the top spot in the crypto industry. The data is according to a report released by brand relations agency MBLM.
According to the report, brand intimacy is referring to the emotional connections brands are able to create with their user base and audience.
"MBLM utilized artificial intelligence (AI) and big data to understand consumer relationships with some of the world's leading brands, including Disney, Tesla, and Apple."
Across 19 industries analyzed, crypto was among the top 10 perform, with Cardano in the lead, followed by Bitcoin as a brand at number 30.
ADA expects a short squeeze
Earlier today, we revealed that an important crypto analyst is predicting a sudden short squeeze for top Ethereum (ETH) rival Cardano (ADA).
The pseudonymous analyst Capo has become popular for calling the 2022 crypto market collapse.
He says that a sharp relief rally awaits many crypto assets.
According to the crypto strategist, the rally will likely be fueled by traders who are betting on the crypto markets to correct in a straight line.
"Late shorts about to get very rekt."
A short squeeze is a move that takes place when traders who borrow units of an asset at a certain price in hopes of selling lower to pocket the difference (short) are forced to buy back as the trade moves against their bias.
Stay tuned for more news.