Cardano vs. Bitcoin: Security And Energy Issues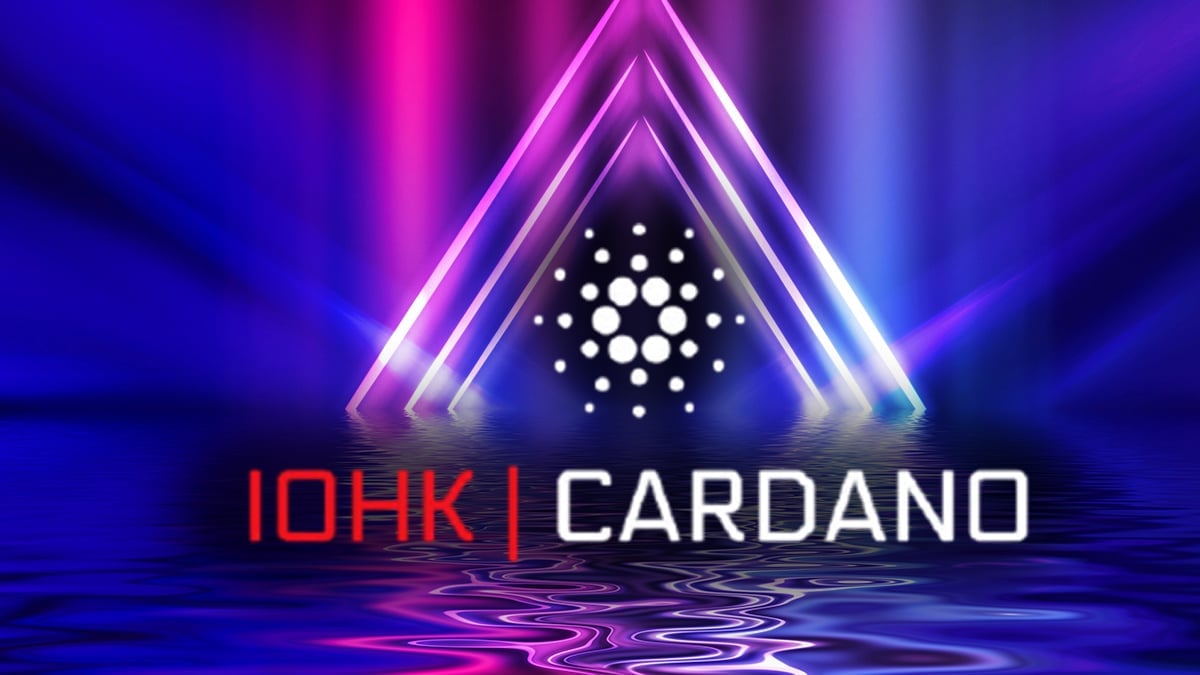 The Cardano Foundation addresses some important security and energy-related issues in their recent post on Twitter. You can check it out below.
#Cardano vs. #Bitcoin
Same level of security, yet Cardano uses far less energy!

No-brainer?!

Cardano for the greater good 🌍🚀

See the difference in energy consumption below 👇https://t.co/w0NgIwxvXy

— Cardano Foundation (@CardanoStiftung) May 31, 2021
Someone commented: "Has anyone ever looked into the history of #Cardano, where does it come from, how did it get here. They removed half of the brilliant invention that is cryptocurrency and just generated a bunch of worthless tokens. Giant ICO years ago, still not functional."
Another follower said: "Because it's a proof of work system and nearly impossible to make an 51% attack with current ASICS miner hardware chip production. And even then miners can get power back with more energy used… While Ada once someone bought 51% they are in control of the network…"
One other commenter posted this: "Shouldn't you be running Smart contracts before you reenact that energy FUD?
don't get me wrong the 1st crypto I bought was ADA and I still have that bag. But seriously though a waste of time and code is as bad as a waste of energy. Launch already guys."
Cardano has been making various headlines in the mainstream media due to the team's various achievements and bold plans for the future.
Cardano addresses blockchain sustainability
Cardano Foundation addresses an important issue these days, Check out the post that they shared on social media below.
#Sustainablity is always a topic that encompasses #blockchain.

Negative press continues to flow which makes proof of #Cardano's sustainability through the UN's Sustainable Development Goals so important to drive adoption.@CardanoLive @RichardMcCracknhttps://t.co/di8rP85FSL

— Cardano Foundation (@CardanoStiftung) May 30, 2021
Stay tuned for more Cardano-related news.