Cardano Warns About Suspicious Activities In Japan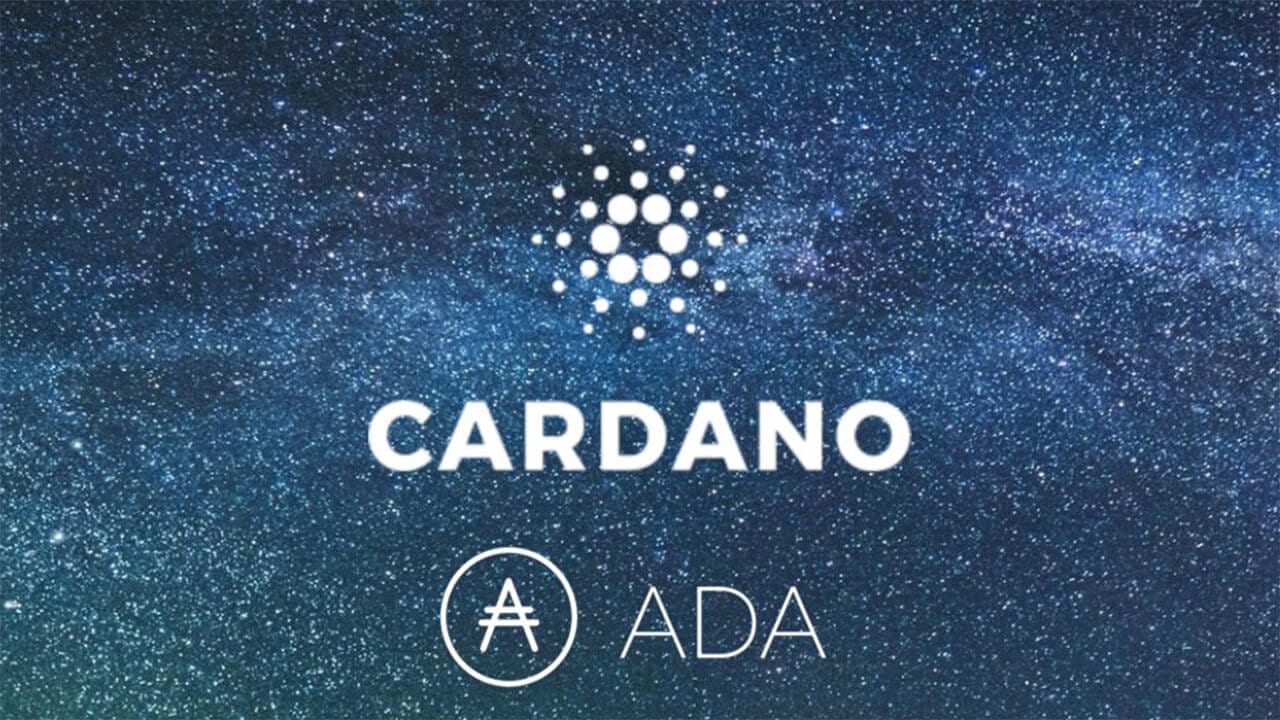 The Cardano Foundation recently issued a warning about a suspicious firm that's trying to rake in investment by claiming contact with the foundation, according to the latest reports coming from Cointelegraph.
Cardano addresses suspicious activity in Japan
Cardano also made sure to address the issue on their Twitter account and below, you can see what they had to say about this:
We have recently received reports from our Japanese community with regards to suspicious activities in Japan. The Cardano Foundation takes any dissemination and attempts of scams, fraudulent information and FUD as a serious violation and breach of trust toward the community. 1/2

— Cardano Foundation (@CardanoStiftung) July 9, 2020
The official Cardano report notes that "We have recently received reports with regards to activities from someone claiming to be from, or are contracted by, BTCNEXT, a company registered in Saint Vincent and the Grenadines in the Caribbean."
The blog post notes that the individuals who are claiming to be from BTCNEXT/contracted by BTCNEXT say they personally know the core members of Cardano and that investments with them were thus "safe".
"Neither the Cardano Foundation nor any of its ecosystem partners are in any way associated with BTCNEXT, and they are also not our partners of any sort," Cardano said.
We recommend that you check out the complete blog post in order to learn all the available details on this matter.
Cardano's Project Renovare
Not too long ago, Cardano addressed its Project Renovare.
Go behind the scenes of Project Renovare, brand refresh exercise led by @CardanoStiftung, in this guest blog from McCann Dublin. The journey, challenges and approaches it took to position Cardano as a catalyst for betterment of the world. #CardanoCommunity https://t.co/a9bQ4Wl0VY

— Cardano Foundation (@CardanoStiftung) July 7, 2020
The team received impressive feedback on social media just like they always do. Stay tuned for more Cardano news.
I am a technical writer, author and blogger since 2005. An industry watcher that stays on top of the latest features, extremely passionate about finance news and everything related to crypto.
CEX.IO
Coinbase
Binance
Lasted news